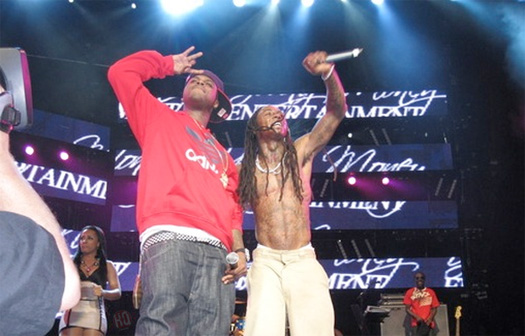 After seeing Jae Millz share the story of Lil Wayne giving him a recycled verse for the "Holla At A Playa" remix at first, we can now check out another part of his interview with Bootleg Kev.
While on episode 28 of The Bootleg Kev Podcast, the Harlem rapper recalled witnessing Tunechi have a seizure on his private jet up in the air and how Tune responded after waking up.
Millzy went on to say it was the "scariest shit I ever seen in my life" and even told that to Wayne himself. Also in their convo (watch below), Jae discussed how one time he accidentally took a sip of Weezy and Gudda Gudda's lean in the studio!