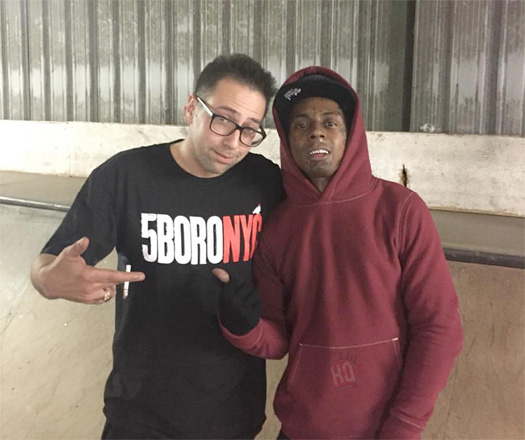 Good news! After we found out that Lil Wayne suffered from two seizures and was transported to a local hospital by an ambulance yesterday, a rep for Wayne has confirmed he is now doing fine:
"We can confirm that he did experience two minor seizures yesterday. Under the guidance of his own doctors, he is now in stable condition and good spirits. He thanks his fans for their everlasting support, prayers and well wishes."
Back in 2013, it was well reported Weezy suffered from numerous seizures similar to what happened yesterday, but he explained in an interview that he suffers from seizures regularly, because he is epileptic!
UPDATE: In a tweet, Tunechi thanks everyone for their prayers:
thanx for all the prayers!! I love y'all

— Lil Wayne WEEZY F (@LilTunechi) June 14, 2016