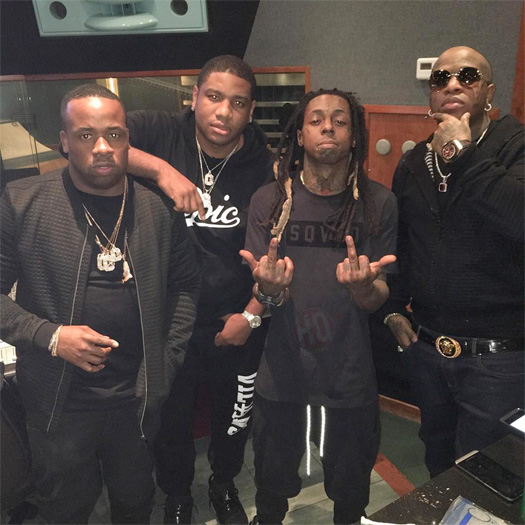 According to the Recording Industry Association Of America (RIAA), Yo Gotti's "Women Lie, Men Lie" single featuring Lil Wayne is now certified Gold.
This means that the Bradd Young and Seneca Cayson-co-produced song has been purchased and streamed over 500,000 times since it was first released at the end of 2009.
Congratulations to everyone involved with "Women Lie, Men Lie"! Do you still play the collaboration?