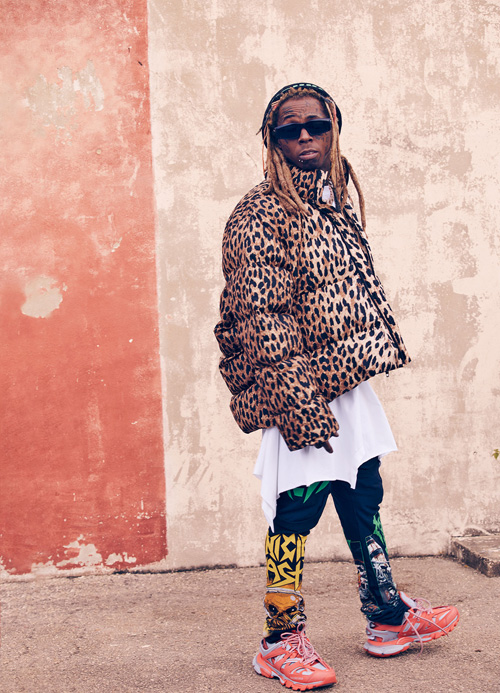 To help promote his brand new Funeral album, Lil Wayne chopped it up with Entertainment Weekly over the phone for an interview.
During their conversation, Weezy revealed he had recorded at least 72 songs for Funeral, explained why he named the album what he did, and confirmed if he died tomorrow this would not be his last project.
Tunechi also discussed his recording process, Sinead O'Connor, hooks, the features on Funeral, female rappers, shared advice for young rappers, and much more. You can read everything what Tune had to say after the jump below!