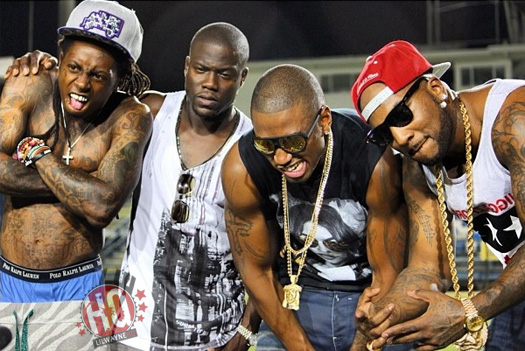 For this week's "Feature Friday" edition, I have picked an official remix from Trey Songz titled "Can't Help But Wait (Remix)" featuring two verses from Lil Wayne.
The original version of this Stargate-produced song appears on Trey's Trey Day album, which was released back in 2007.
"But when we wake up, shawty say she gotta leave; Man I wish I was dumb, so I can set her free; Cuz that's freedom, do you understand me; Baby I know I'm a blood, but let ya other man be"
You can listen to the "Can't Help But Wait" remix below.