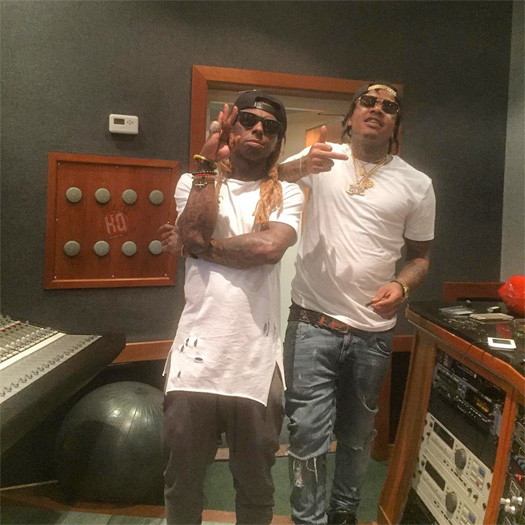 SosaMann has confirmed Lil Wayne is currently working on his Dedication 6 project and that he will be featured on it.
"Tune workin on Dedication 6 …. I'm tryna drip my sauce on dat bitch … I'm thinkin bout what beat to tell him to do wit me …. he told me pick one …"
As you can see, the Taylor Gang artist isn't sure which beat him and Weezy should remix, so make sure to hit him up on Twitter with your suggestions.
Also, don't forget to leave a comment below with which track you hope Tunechi and SosaMann kill!