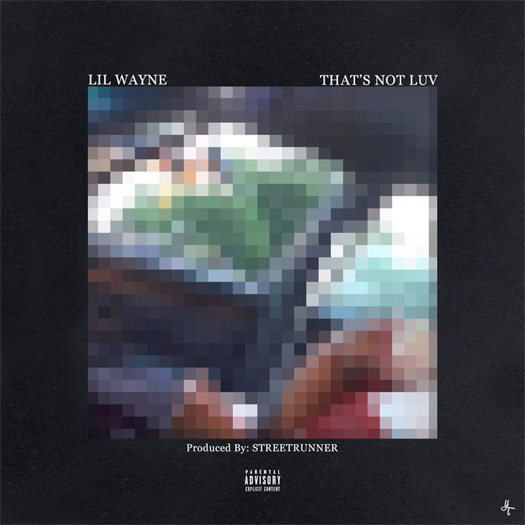 For this month's #ThrowbackThursday with STREETRUNNER, he has released a mastered version of Lil Wayne's "That's Not Luv" song, which he produced.
You may recognize the beat and Weezy's vocals from Trae and Fabolous tracks back in 2011, but now thanks to STREETRUNNER, we can listen to Wayne's solo version in CDQ.
This is the original recording of "That's Not Luv" on the original beat mixed and mastered. This version has a much more raw sound compared to the Fabolous Soul Tape version or the Trae The Truth version. I thought it would be dope to share this song in its original glory with the fans.
Hit the jump to check out the mastered version of Tunechi's "That's Not Luv". Click here to listen to all of the previous Tune records that STREETRUNNER has dropped this year!