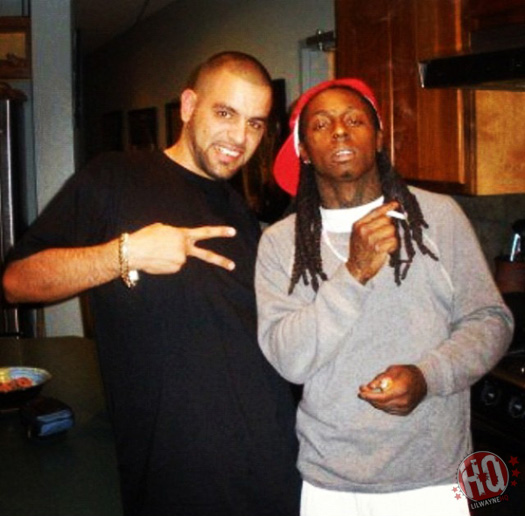 It's that time of the week again! For this week's "Feature Friday" edition I have chosen the "Getting Money" remix from Hurricane Chris featuring Nicole Wray and his fellow Louisiana native Lil Wayne.
The Package Store and Mr. Collipark-co-produced song can be found on Chris' 51/50 Ratchet album, which was released in 2007, but the remix with Weezy F Baby dropped in 2008.
"I'm at the bank waiting for the check to clear hoe; And I don't need a yes-man, cause I'm from the N.O."
You can listen to the "Getting Money" remix below!