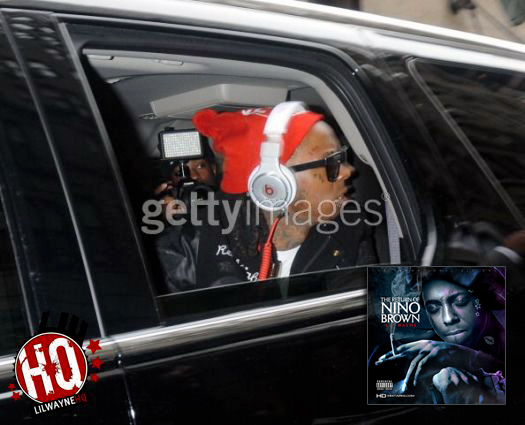 Last week, Angie Martinez dropped Mary J. Blige's "Someone To Love Me" remix featuring Lil Wayne and Diddy with tags. Now we have the tagless version for y'all, which you can stream/download below.

Download: Mary J. Blige – Someone To Love Me (Remix) (Feat Lil Wayne & Diddy) [No DJ]
An unofficial Weezy mixtape titled "The Return Of Nino Brown" was released today also, which recaps all of Tune's latest music. You all know I don't normally post unofficial tapes, but this will be good for your collection just in case you missed some of Wayne's records. You can check out and download the mixtape here!
Oh, and we will be getting Birdman and Lil Wayne's "Fire Flame Remix" music video this week!