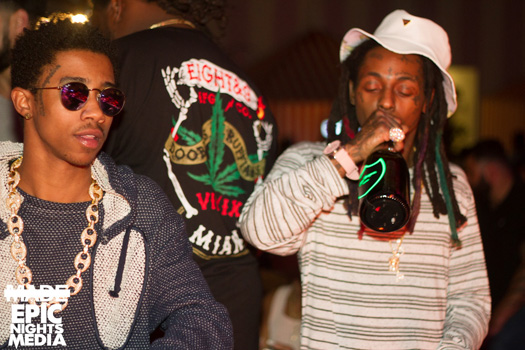 Lil Twist recently filmed an Instagram Live session to let fans hear his forthcoming Young Carter EP, due to be released soon.
During this live session, Twizzy played 2 new collaboration he has with Lil Wayne that will appear on the project, as well as "Nerve".
These 2 songs are called "Bugatti" and "Thinkin' About You". You can check out a couple of snippets of the upcoming tracks after the jump below!