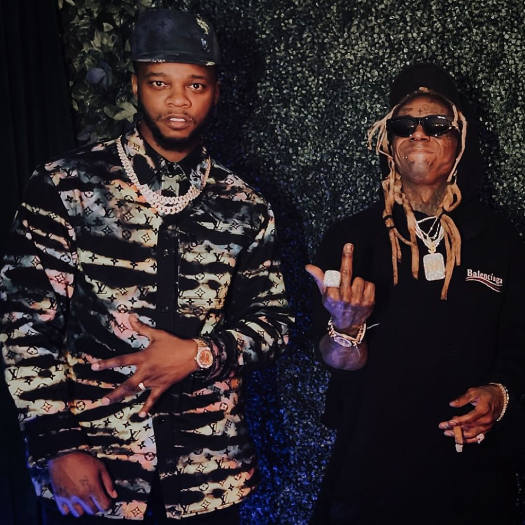 Papoose recently sat down with Vlad TV for an interview about his new "Thought I Was Gonna Stop" single featuring Lil Wayne that you can check out below.
In their conversation, Pap revealed how the collaboration came together including how he reached out to both Tunechi for the verse and to Timbaland for the beat, which he says they both showed love to him.
While talking about the "Thought I Was Gonna Stop" music video, the New York rapper also mentioned he has a "whole new respect for" Weezy for doing everything that he said he would do by pointing out how rare that is in the music industry today: "Big salute to Lil Wayne the G.O.A.T."!