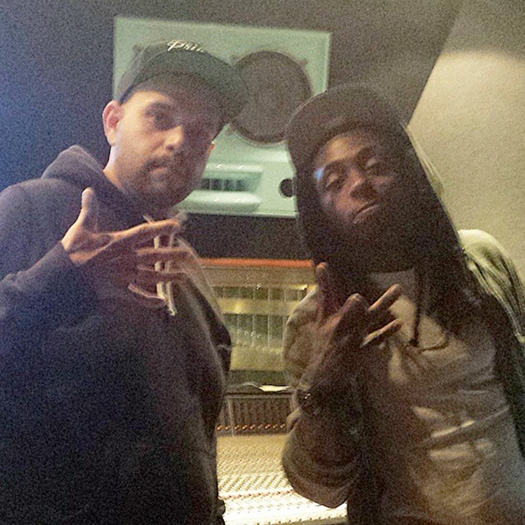 Producer ONHEL recently participated in an interview with PigeonsandPlanes over the phone to talk all about his new collaboration with Lil Wayne called "Like A Man", how it first leaked, and confirm it is a recent recording from this year.
ONHEL also discussed how he first started working with Tunechi back in 2004, what a studio session is like with Tune, making the transition of being an engineer to a record producer, and what Wayne's recording process is like.
The producer even revealed that he has around 50 songs with Weezy, but we have only heard a few of them like "Brown Paper Bag", "Dinnertime", "President Carter", "Glory", and "Like A Man". He also mentioned that he believes "President Carter" is the only track on Tha Carter IV that was recorded before jail!