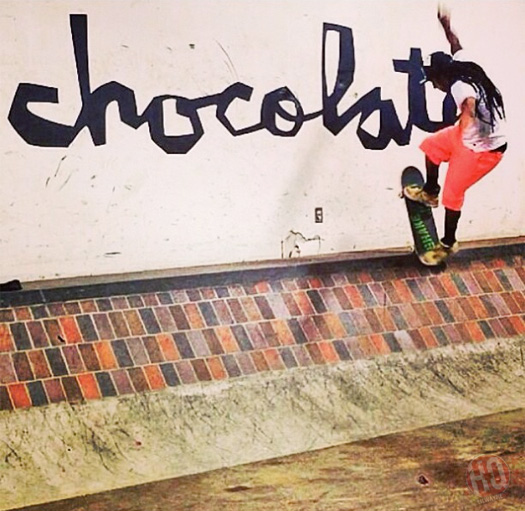 At 4AM this morning, Lil Wayne hit up Brandon Biebel's private skatepark in Los Angeles, California for a skateboarding session with the Grizzly Gang and the Trunk Boyz.
Just shredded wit da Trunk Boyz and Grizzly Gang at my n!gga Biebz park!! Dope sesh homie!! Truk Team – @LilTunechi
You can check out some more photos of Weezy F Baby skating at the private indoor skatepark after the jump below!