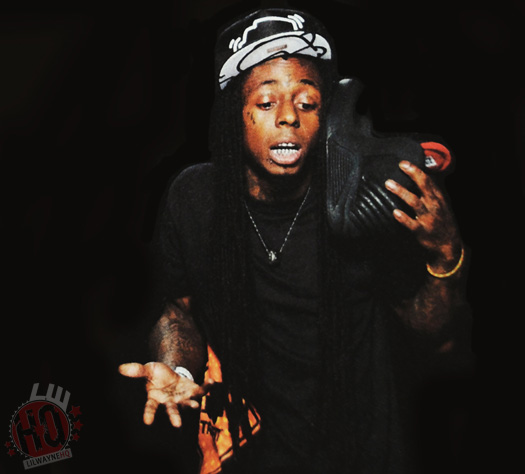 Just yesterday, I posted that Lil Wayne had been rushed to hospital earlier in the week after suffering from multiple seizures. Now even more scarier news has just surfaced online saying that Weezy F Baby is in critical condition after suffering from yet another seizure.
According to TMZ, one of Wayne's bodyguards went in to his room and found him on the floor unconscious. He was taken to ICU and placed in restraints, because he was shaking non-stop.
Sources tell TMZ that they think the reason behind these seizures are because Tunechi has been drinking too much syrup. The doctors had found a high amount of codeine in his system and they also mentioned that Tune had to have his stomach pumped three times to flush all the drugs out of his system.
UPDATES:
Lil Wayne tweets: "I'm good everybody. Thx for the prayers and love."
Mack Maine tweets: "Wayne is alive and well! We watching the Syracuse game…thanks for the prayers and concern..he will update you all soon. #love"
Birdman tweets: "My son is in good spirit..feelin much betta…be home soon.YMCMB"
So it looks like TMZ made a lot of this story up. But Weezy did have a seizure and he is currently recovering in the hospital.