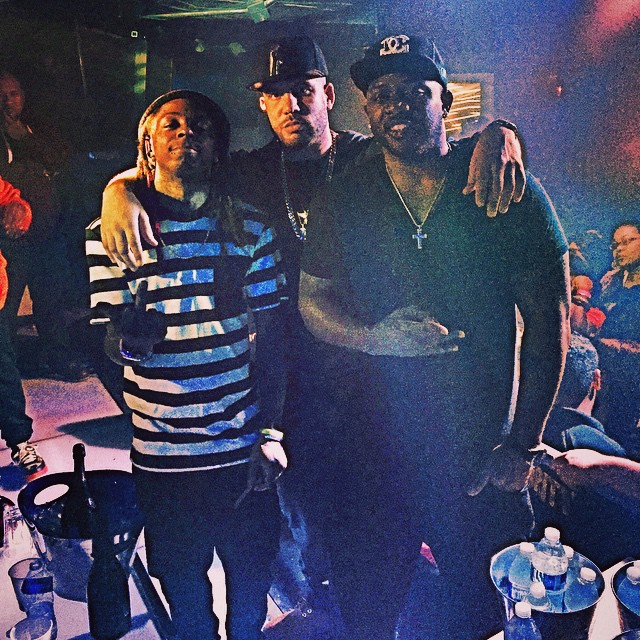 There shouldn't be anymore confirmation needed, but I still see some Lil Wayne fans questioning if there is going to be a second part of Dedication 6 released.
Mack Maine confirmed on Instagram that there will be a part 2 of D6 dropping in the future and hinted at Drake being featured on it.
novet.music: Need a drake feature bro. It's been too long. Cmon Wayne!
mackmaine4president: There's a part 2 bro…stay TUNEd @novet.music
You can check out a screenshot of the Instagram comments after the jump below! When do you think part 2 of Dedication 6 will be released?