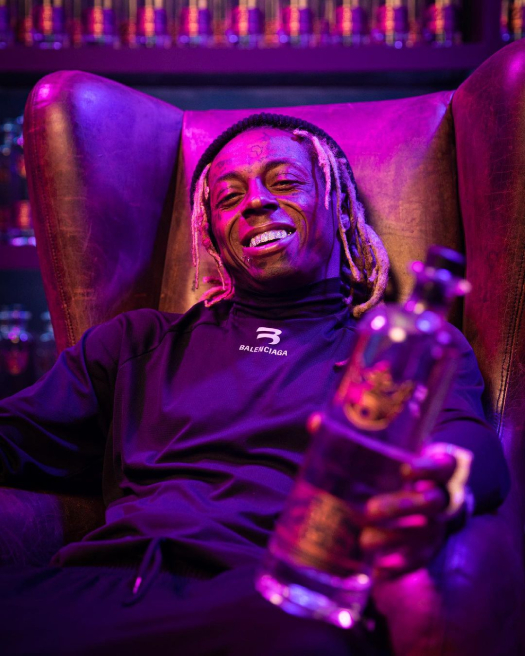 According to TMZ, Lil Wayne has been accused of pulling out an assault rifle on one of his security guards during a fight at his mansion in Hidden Hills, California.
The bodyguard has told the police that the dispute all started when Tunechi claimed he had been taking pictures and leaking them to the media. He says Tune asked him to leave his house before then turning to physical violence and waving a gun at him, which resulted in the security guard going to the bathroom.
After the bodyguard had left Wayne's crib, he went to the guard booth and called the cops, but when they had arrived to the property, Mr. Carter had already left. Even though he had reported this incident to the police, the security guard does not want to press any charges. The cops are also questioning this story as the guard does not have any marks or injuries on his body.
Back in January of this year, Weezy was pardoned by then-U.S. president, Donald Trump, after he plead guilty to a federal weapons charge and was facing up to 10-years in jail!
UPDATE (04/01/2022): TMZ are now reporting that the bodyguard has changed his mind and does want to file charges against Lil Wayne for this.