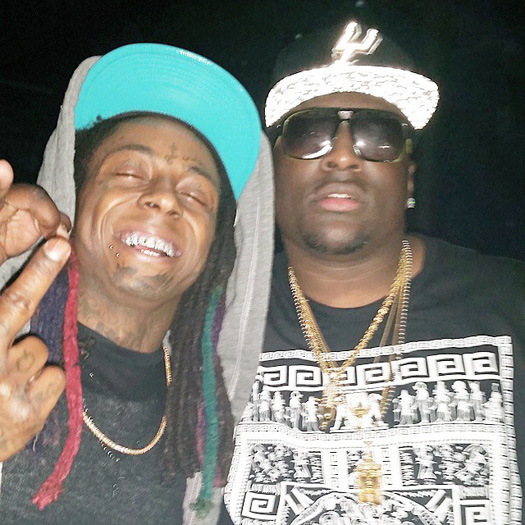 Turk recently chopped it up with DGB for an "Off The Porch" interview that you can check out below.
In their conversation, Turk shared old stories from the early Cash Money Records days, as well as talked about going on tour with the Ruff Ryders, Lil Wayne going to school with a bulletproof vest and gun, violence in New Orleans, the legacy of the Hot Boys group, going to jail for a shootout with the police, suing Cash Money, Wayne's alien tattoo on his arm, and much more.
The YNT founder also revealed him and Tunechi had serious thoughts about leaving Cash Money and signing to either Diddy (Bad Boy) or Master P (No Limit), and told the story once again about how the two of them caught crabs (pubic lice) from two Houston sisters before Tune then passed them on to Antonia "Toya" Johnson!