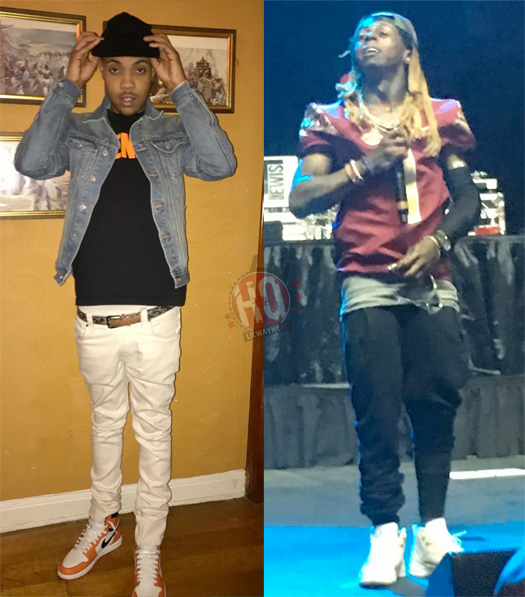 G Herbo hosted and performed live at 107.5 WGCI radio station's Pre-New Year's Eve Jam with Jacquees and City Girls at ​The Chicago Theatre on December 28th.
While backstage at the show, a host (who is from New Orleans) interviewed Herbo and told him that he reminds her of Lil Wayne in NOLA before the world got onto him.
The Chicago rapper then mentioned Wayne was who he looked up to while growing up, as well as that he "was our JAY Z before JAY Z". You can watch the interview in a video below!