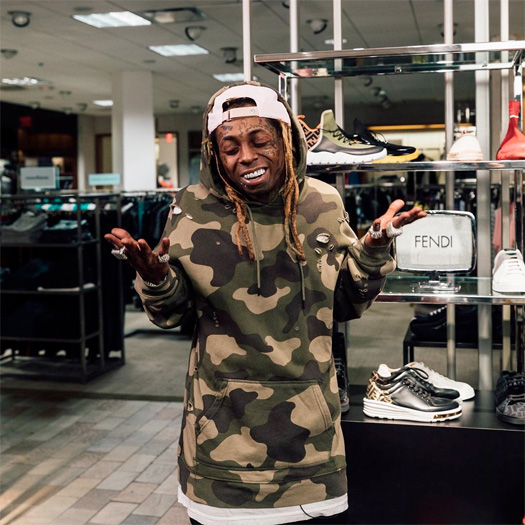 If you missed episode 2 of "Young Money Radio" on Friday evening, you can now re-listen to it all in the video after the jump below.
Throughout the show, Lil Wayne chatted and shared stories with special guests that included Stephen A. Smith, DJ Khaled, Jalen Hurts, Shaquille O'Neal, and Drake.
We've already heard the full conversation with Drizzy, but there were some other cool points from the rest of the conversations, such as Shaq loves working out to "Cannon" off Dedication 2 and Khaled recalls Wayne recording at least 20-30 songs before doing his "We Takin' Over" and "Brown Paper Bag" verses all in one night!