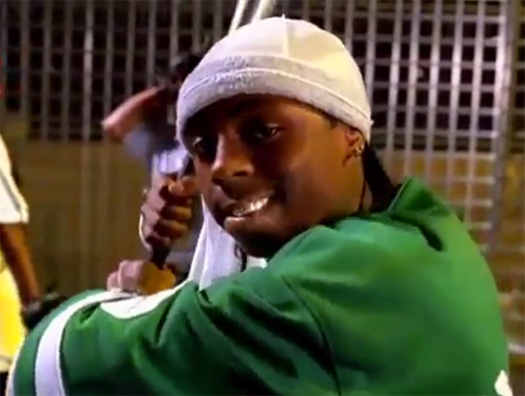 I have chosen Zane, Lil Wayne, Sammie, and Bow Wow's "Hardball" collaboration for this week's "Feature Friday" edition.
The Jermaine Dupri-produced single, which was released back in 2000, appears on the Hardball official film soundtrack that dropped in 2001.
"Too bad for TV, you won't see me I'm right in the streets; I'm a hustler people, my life in the streets"
You can watch the official "Hardball" music video below.