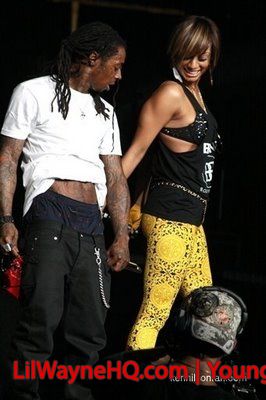 In the new issue of Complex magazine, Keri Hilson speaks on Lil Wayne and Kanye West touching her booty while on stage performing:
Yeah, they have, onstage. What am I there to do? Entertain! Onstage, we're entertainers. Onstage, a married man is still an entertainer. It means he's an entertainer first when he's onstage.
Offstage? Very respectful! They would never touch my ass offstage, I'll tell you that much.
Thoughts ❓ 😛