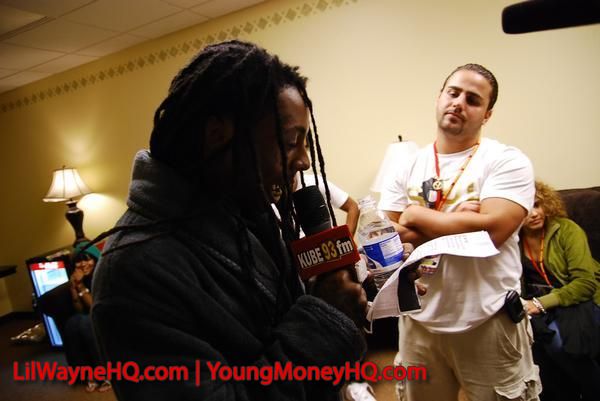 Lil Wayne is dropping his official mixtape "No Ceilings" tonight ❗ We don't know a time, but like we said yesterday, the tape will be dropping on WeAreYoungMoney.com. As soon as the mixtape drops, we will post it on LilWayneHQ.com too.
A few days ago, the mixtape "No Ceilings" leaked but the official version dropping tonight will have some brand new songs on it.
Also, Lil Wayne will be broadcasting live on Lil Twist's UStream channel when the tape drops tonight to talk about "No Ceilings".
Keep checking back on LilWayneHQ.com for more info… and Happy HalloWayne