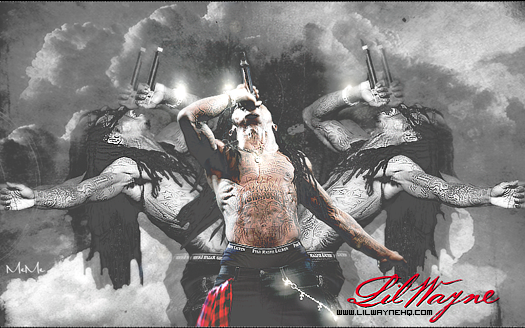 Here is the Jamie Foxx single titled "Straight To The Dance Floor" featuring Lil Wayne tagless. We posted this song 3 days ago with tags, but we are now bringing it to you with no tags – call it our Christmas present to y'all. This single will appear on Jamie's upcoming album, Body which is set to drop on March 2nd 2010. You can listen and download the record below:
httpv://www.youtube.com/watch?v=bQ3TgNn4c6k
Download: Rapidshare
Shouts to DJ Neptune for letting us premier this song, and ▪● мε՜՝мε for the graphic!