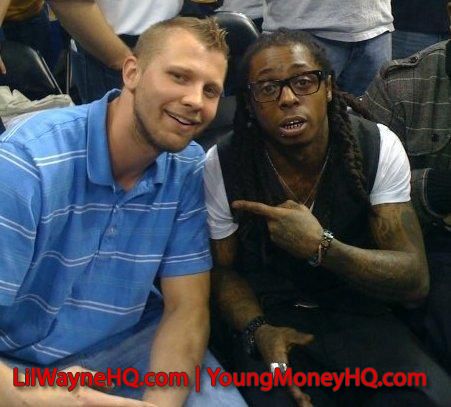 Of course Lil Wayne has infinite love for his hometown of New Orleans. He's shouted out his city in his songs, he performs there often and Weezy is generous in giving back to the community. But this weekend when the New Orleans Saints host the Minnesota Vikings in the NFC Championship game, The Cash Money/ Young Money Millionaire will not be pulling for Drew Brees, Reggie Bush (Wayne name-checks on the Birdman's "Money to Blow"), and the rest of team Black and Gold. See, Wayne's favorite player, Brett Favre, plays for the visitors.

"I'm rooting for Brett because I'm a diehard," Weezy explained to us early Thursday (January 21). A signed Favre football is one of the prize possessions in Weezy's extensive sports memorabilia collection. As for who the dynamic performer thinks will win the game, Wayne — who's appeared on ESPN a few times to talk sports — gave his analysis from an unbiased standpoint. Minnesota has a superior ground game and defense in his opinion.

"I believe the Vikings will win because of the running attack," Wayne assessed. "The Saints give up about 150 rushing yards a game, and the Vikings have arguably the best running back in the game [Adrian Peterson]. … I believe the Vikings defense will frustrate Brees."
Shouts to MTV, and hit the jump to see some Live Nation Lil Wayne high performance in ear buds: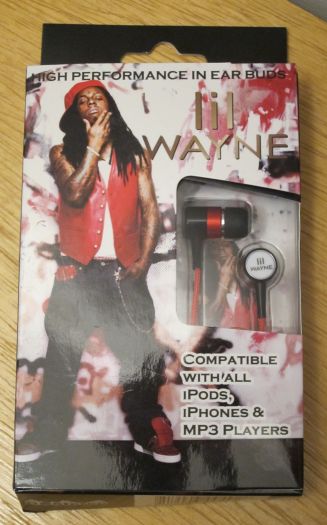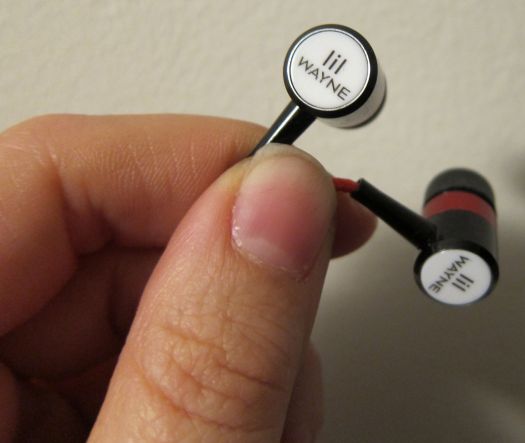 Once these come available to buy, I will let you all know on this website.