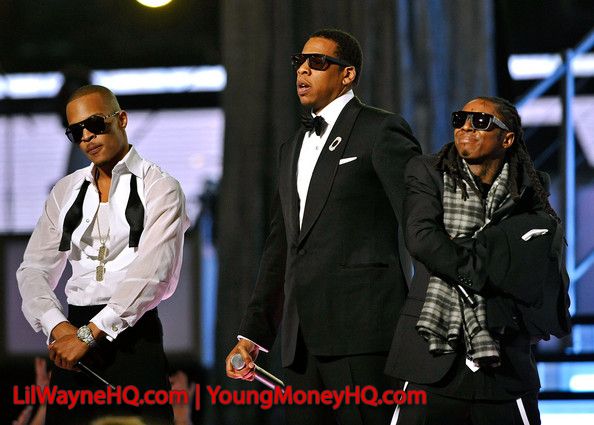 Here is the tagless version of T.I.'s "Yeah" record featuring Lil Wayne from Tip's Fuck A Mixtape. If you missed the video of Weezy recording his verse to this song, then you can check that out here. Lil C produced this track and you can view the full lyrics here!
Download: T.I. – Yeah (Feat Lil Wayne) [No DJ]
It's always better to have the no DJ version.
Previously: T.I. – Yeah (Feat Lil Wayne)