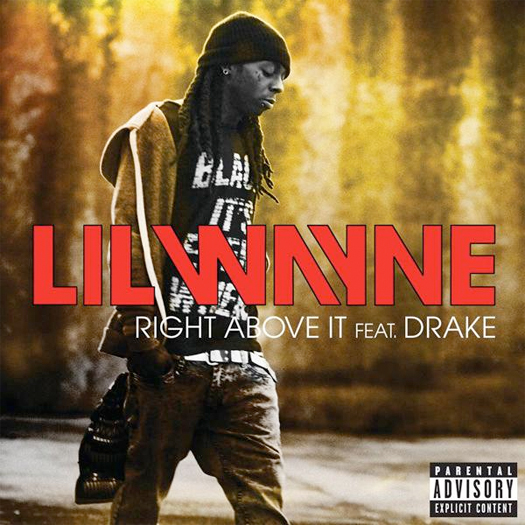 The first single from Lil Wayne's upcoming I'm Not A Human Being EP is officially on iTunes! The single is called "Right Above It" and features Drake. The EP is dropping on Weezy's birthday, September 27th, and you can also view the official artwork for the single above. So please support Tunechi and buy the official copy of the song, so we can try and get it to #1 on iTunes (It is already at #34).
Buy your copy from iTunes here ❗
Let us know in the comments if you bought the single and what your thoughts are on the cover. I think the photo of Tune on the cover is from a music video that we have not seen yet.