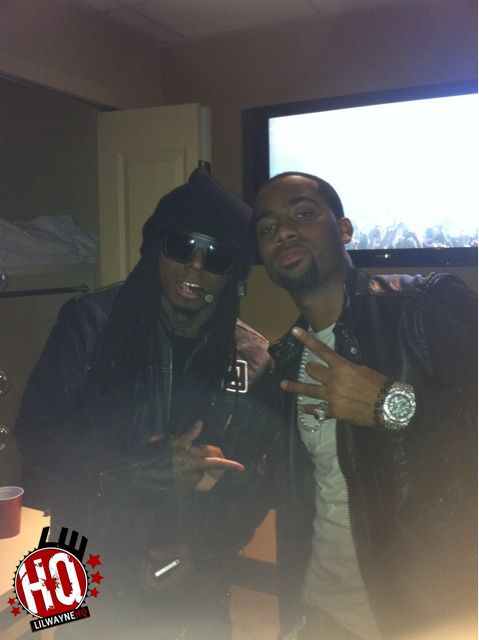 On Monday night, Lil Wayne returned to the booth for the first time after being released from prison, and has finished a song ready to be put out to the world.
"We're trying to put it out, like, tomorrow," Cortez Bryant, Wayne's manager, told Rolling Stone. "We got a crazy song. If not tomorrow, definitely next week."
So if we don't get the song today, we will be getting it next week.