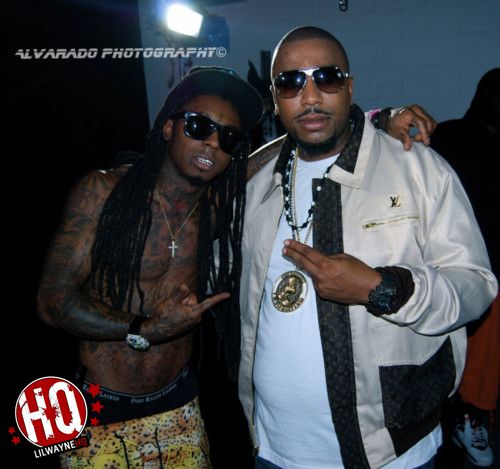 Two weeks ago, N.O.R.E. shot his "Finito" music video featuring Lil Wayne and Pharrell in Miami, and now we have some behind the scenes footage from the video shoot that is being directed by Spiff TV. You can see that Young Mula's Mack Maine and Lil Chuckee will make cameos, and you can view a few photos from the video shoot here! Hit the jump to watch the behind the scenes footage:

Wayne got that 3 watch swagger!

😆 at Weezy digging Derick G in the side of his stomach.