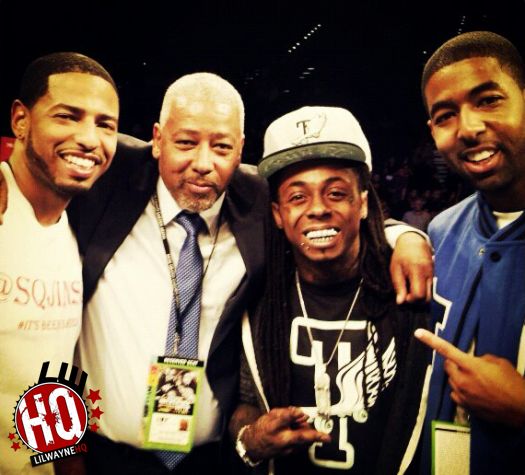 Lil Wayne releases a 1 minute and 30 second diss song to Pusha T called "Goulish".
This track comes a day after Weezy tweeted: "Fuk pusha t and anybody that love em" as Pusha had earlier released a diss record to Drake titled "Exodus 23:1".
You can listen to "Goulish" that was produced by Swizz Beatz after the jump below! Thoughts?