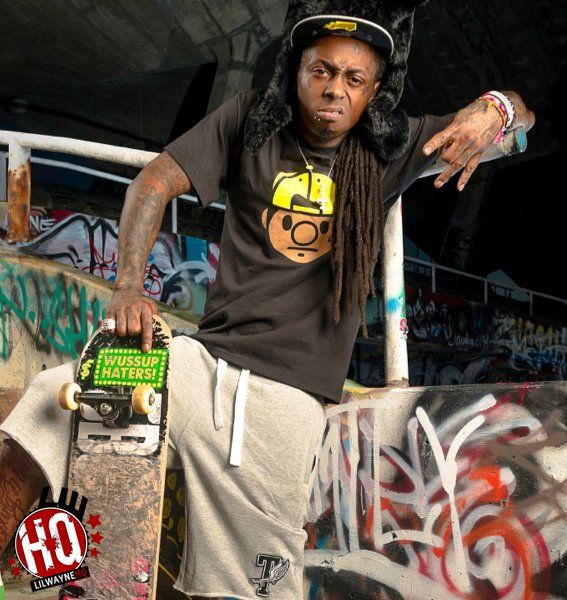 Lil Wayne has been announced as a performer at the 2012 iHeartRadio Music Festival that will take place over two days (September 21 and 22) at the MGM Grand Arena in Las Vegas, Nevada.
Other artists who will be performing at the concert are: Aerosmith, Bon Jovi, Calvin Harris, deadmau5, Enrique Iglesias, Green Day, Linkin Park, Mary J. Blige, Miranda Lambert, Pitbull, Rihanna, Shakira, Swedish House Mafia, Taylor Swift, Usher, and more!
The festival, which is being hosted by Ryan Seacrest, will be streamed live from iHeartRadio.com.
You will be able to purchase tickets for the show on July 14th from Ticketmaster.