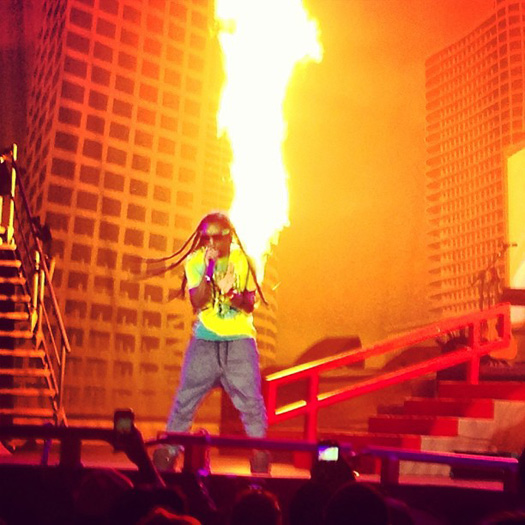 Check out some photos of Lil Wayne and T.I. in this post from their performance last night in Atlanta, Georgia at the Lakewood Amphitheater. The next show will take place tonight in Tampa Bay, Florida at the Live Nation Amphitheater.
You can view more pics of Weezy F Baby performing in the ATL on his America's Most Wanted music festival after the jump below!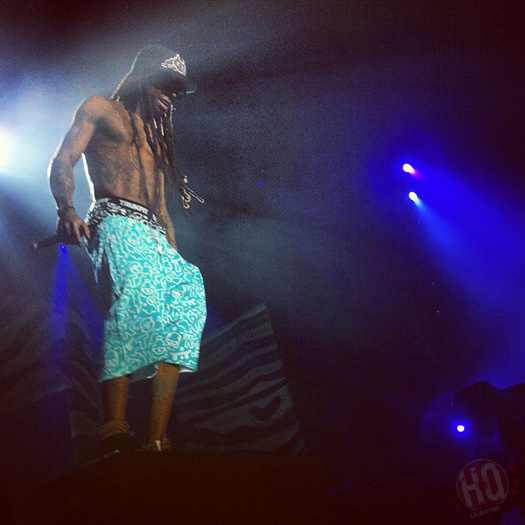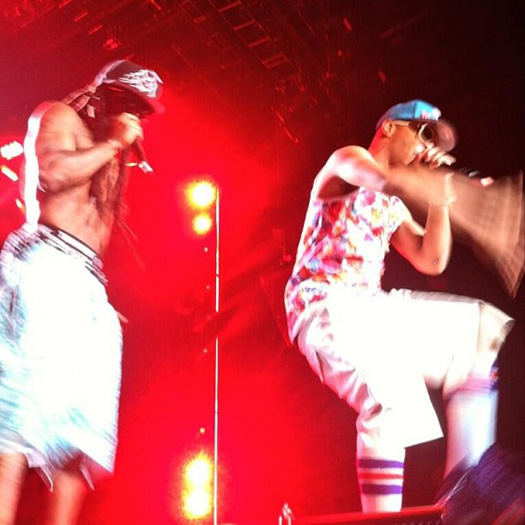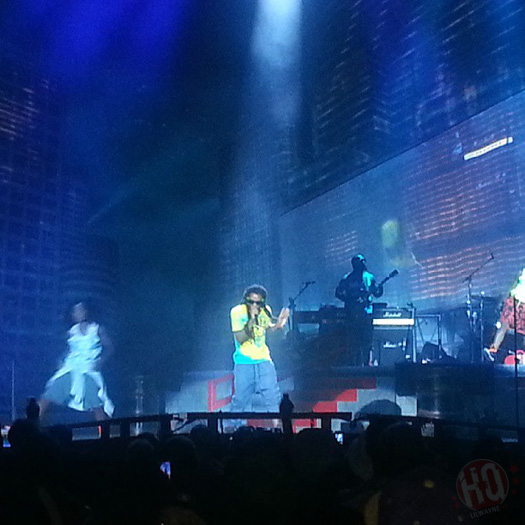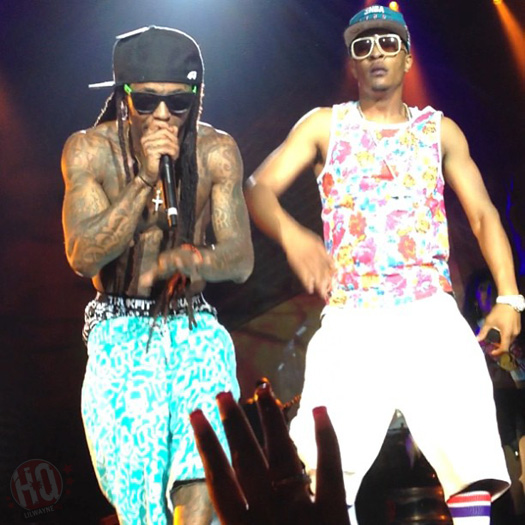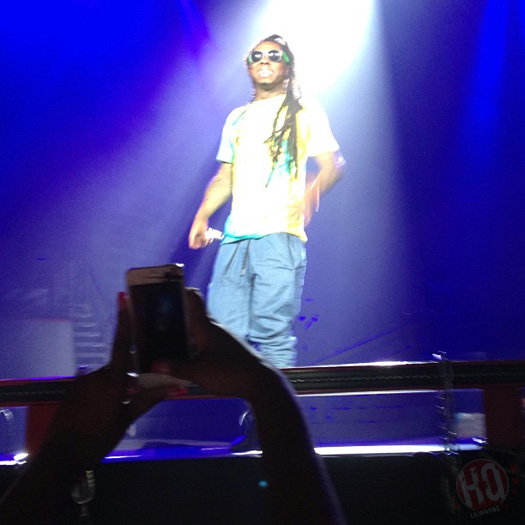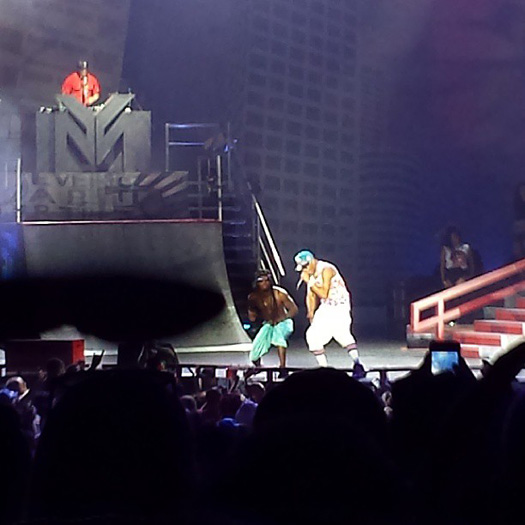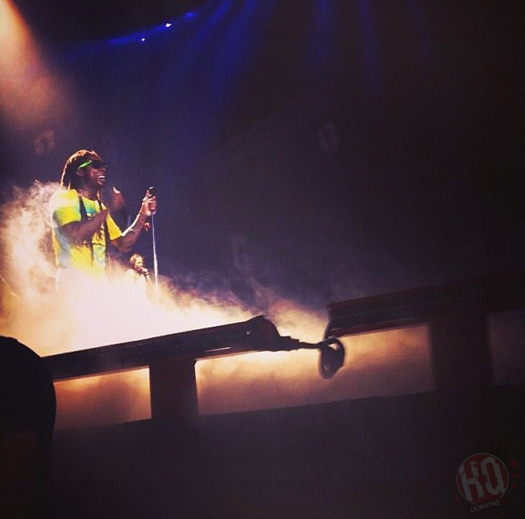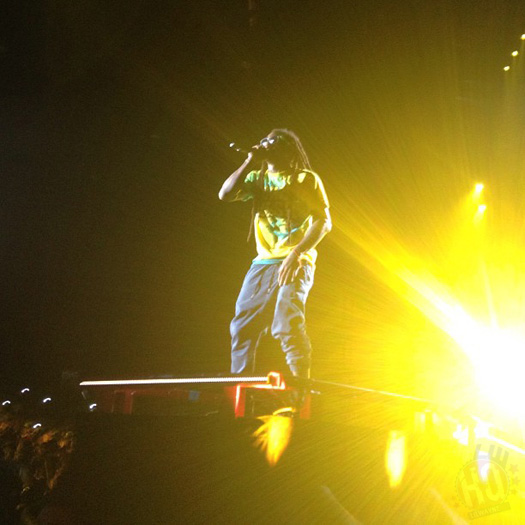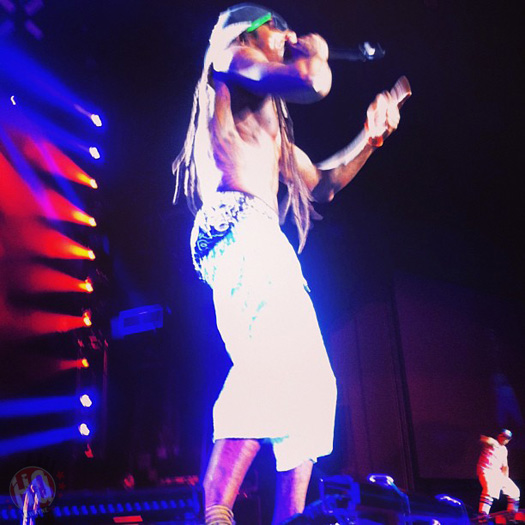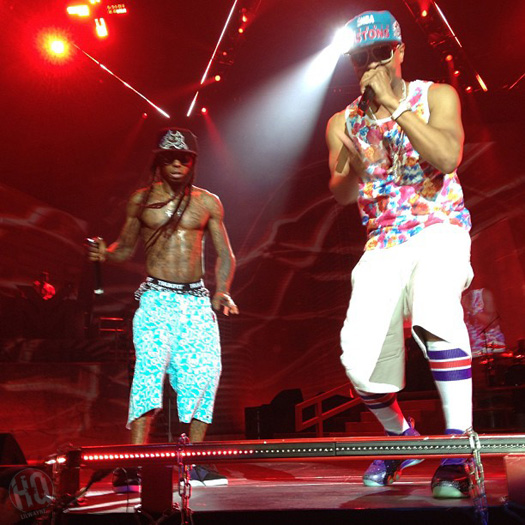 Photo credit: C. Vincent Plummer, Catherine Deist, Shelby Courtney, Stephen Dacres, Vincente Henderson, and Zach Hall.