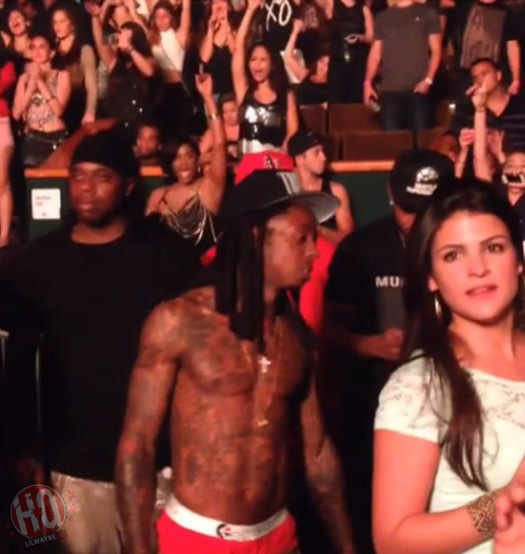 On Saturday evening, Lil Wayne stood in the crowd watching The Weeknd's live show at the James L. Knight International Center in Miami, Florida. Also standing in the audience watching the live performance with Tunechi was Marley G, Detail, and BP.
You can view a couple more photos after the jump below. I hope Weezy F Baby and Weeknd hit up a studio and record another collaboration soon!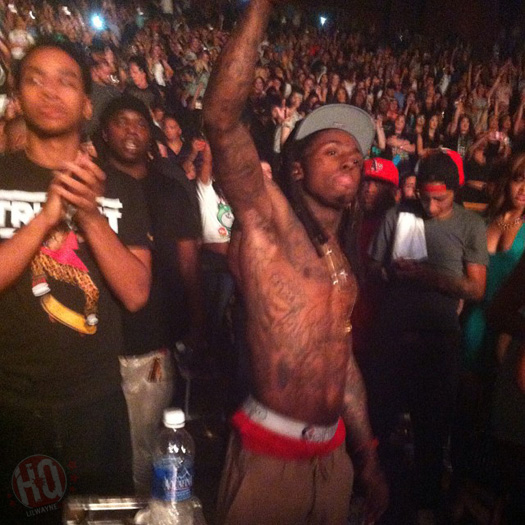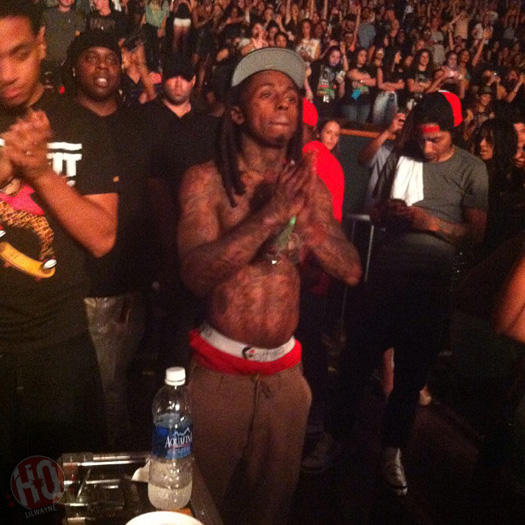 Photo credit: Carlos Ramos, Melissa Estela, and Melissa Garwood.