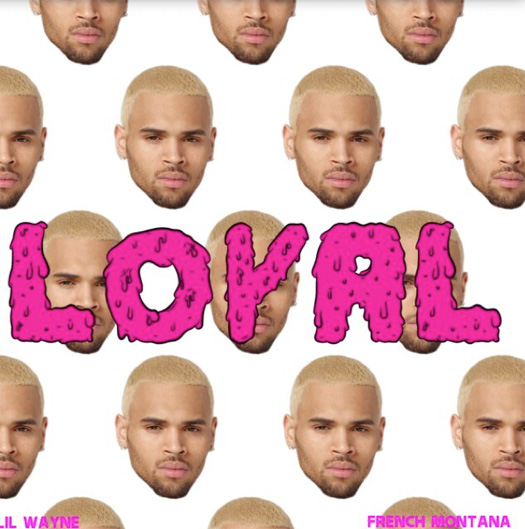 Even though he did not send out any tweets, Chris Brown has changed the profile picture on his Twitter account to the picture above, which looks to be the artwork for his next single.
On the cover, we can see the word "Loyal" and the names "Lil Wayne" and "French Montana", so I think Chris is getting ready to drop the next single off his upcoming X album titled "Loyal" featuring Tune and Montana.
There is no confirmed release date for "Loyal" just yet, but hopefully it is released soon!