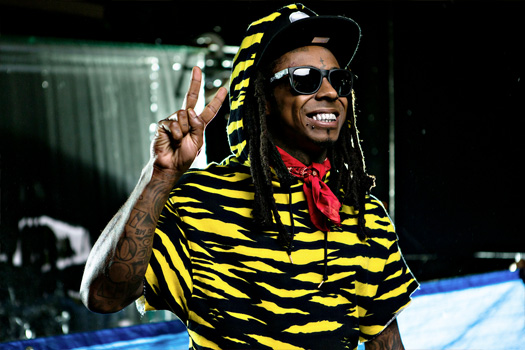 David Cabrera has released some behind the scenes photos that he captured from Rick Ross' "Thug Cry" video shoot featuring Lil Wayne, which took place back in April.
If you have not yet watched the official music video for "Thug Cry" or you want to watch it again, click here to do so. You can also find out which clothes Tune was wearing in the visual and where to buy them here!
Hit the jump to view more pictures of Weezy F Baby and Rozay on set of "Thug Cry".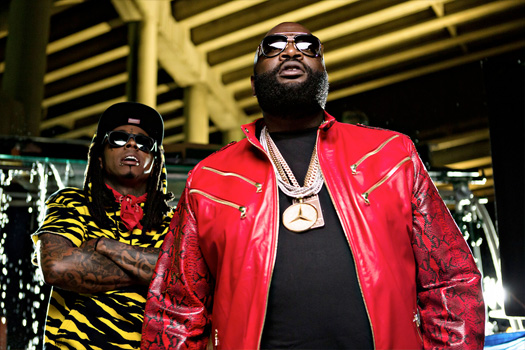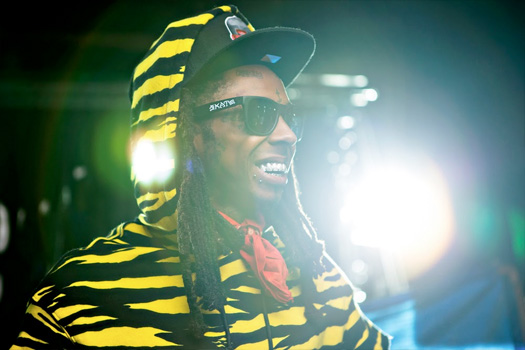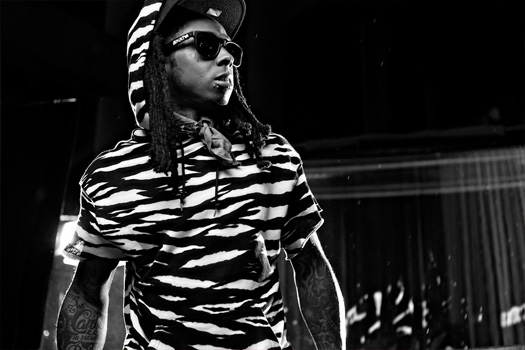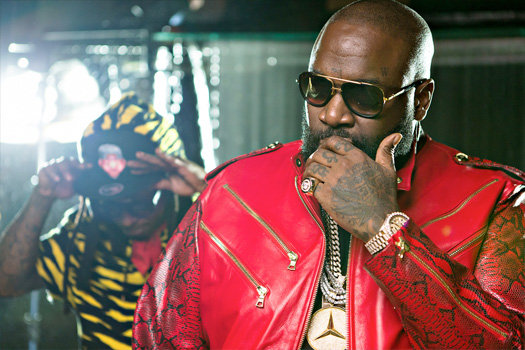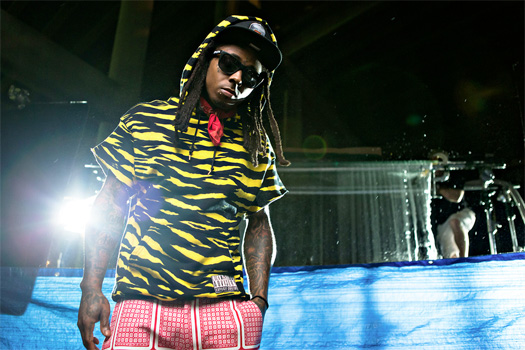 Photo credit: David Cabrera