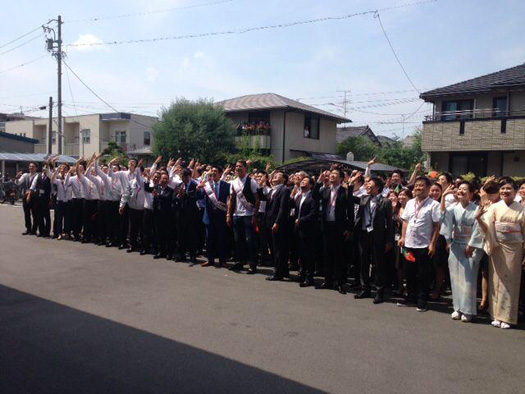 According to TMZ, Lil Wayne is going to be starting his own sports management company soon, because he has been interested in getting into the business for a good amount of time now.
Mr. Carter's first client will be one of the best football/soccer players of today – Cristiano Ronaldo. We already know Ronaldo is a big fan of Wayne after earlier this year he mentioned he listens to his music before games and at home, as well as in the car.
If you are wondering how the deal will work, Tunechi's sports management company will partner up with Cristiano Ronaldo's agent Jorge Mendes' company. Tune will then handle all of Cristiano's events and sponsorships in the United States of America.
Ronaldo has already made Weezy F Baby happy by getting the Prime Minister of Japan to throw up the Young Money sign, which you can view above, after he recently visited the country on a promo tour.
My homie Christiano Ronaldo got the President of Japan throwing up Young money! He too real 4dat! Young Muulah baby!