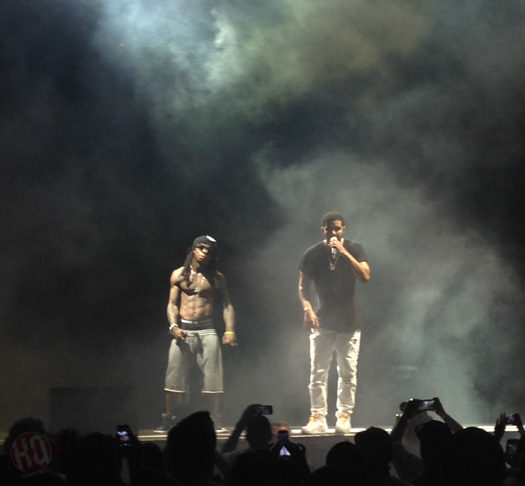 Check out some photos in this post of Lil Wayne and Drake performing on their joint tour at the Austin360 Amphitheater in Austin, Texas last night.
Drizzy Drake was the winner of yesterday's "battle", so this now means that the score is back to a draw at 11-11.
The "Drake vs. Lil Wayne" tour will next be making a stop at the Gexa Energy Pavilion in Dallas, Texas later this evening!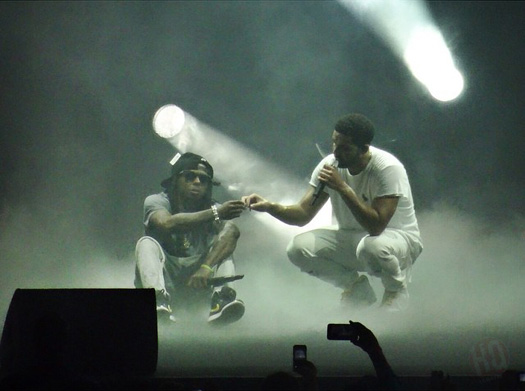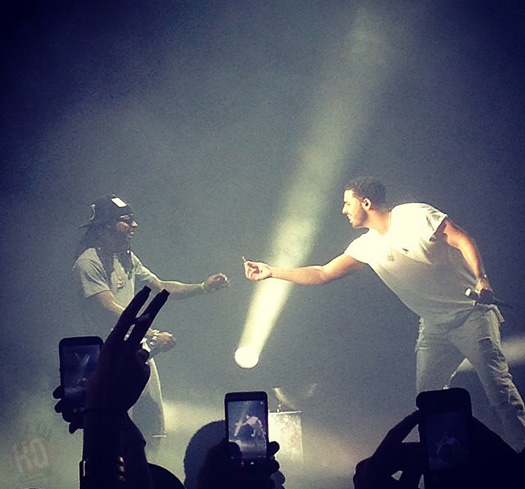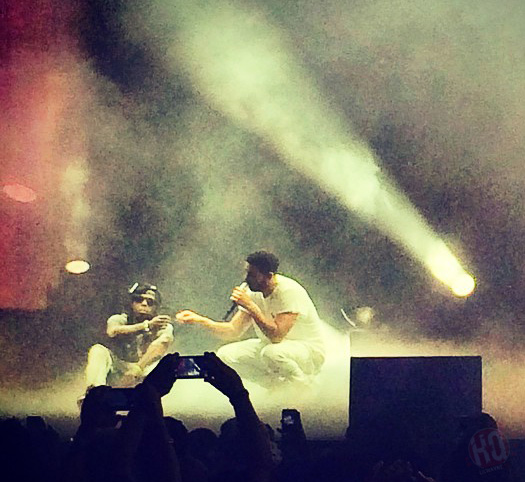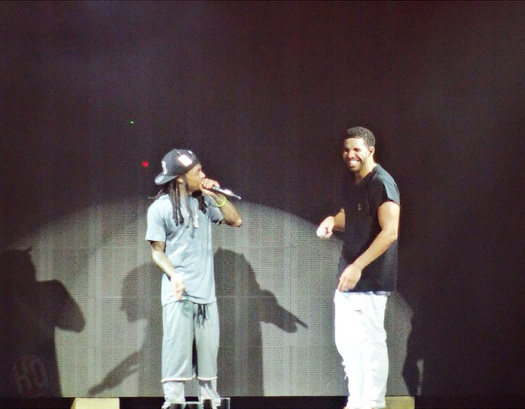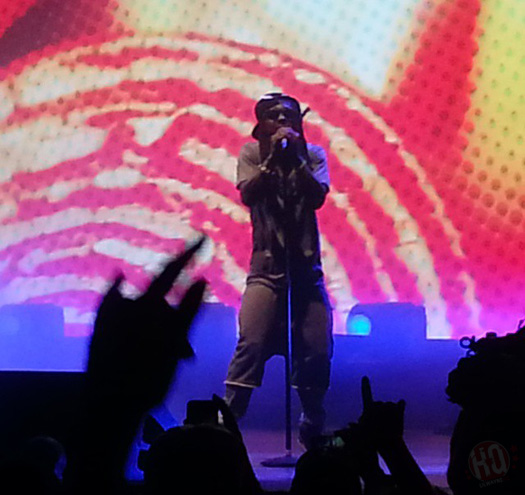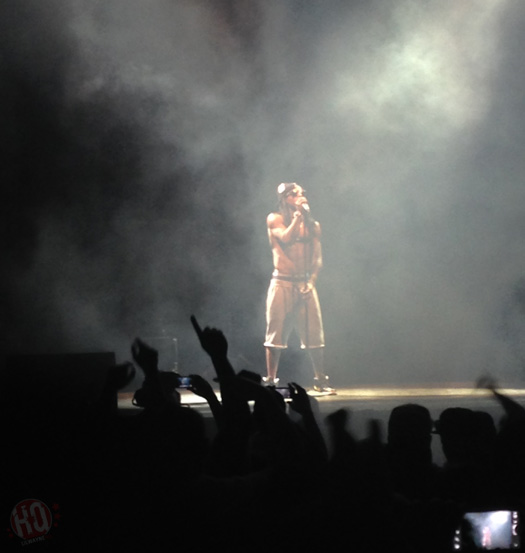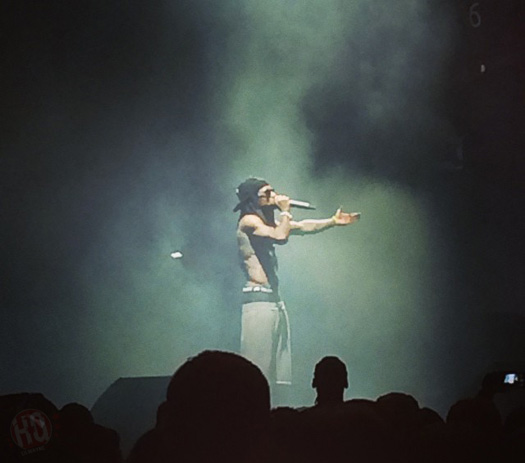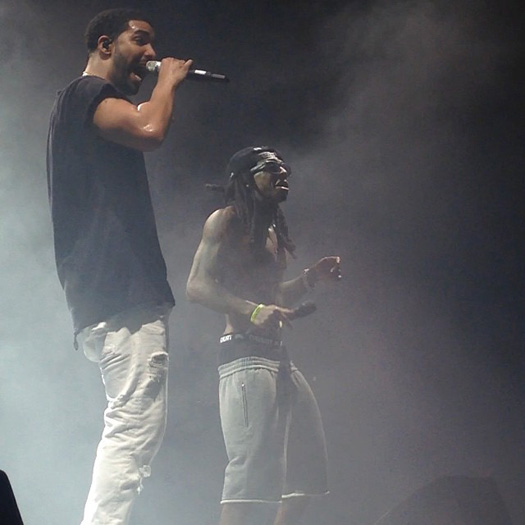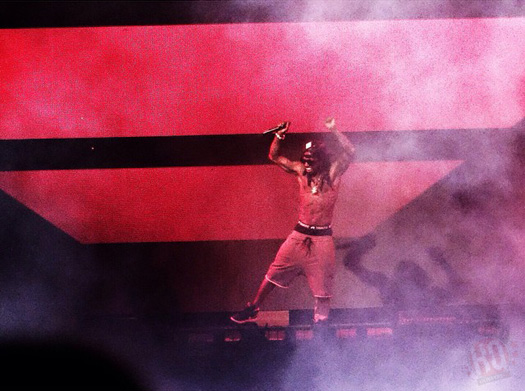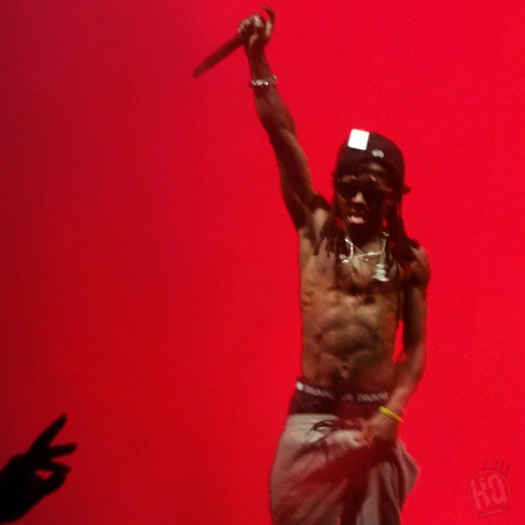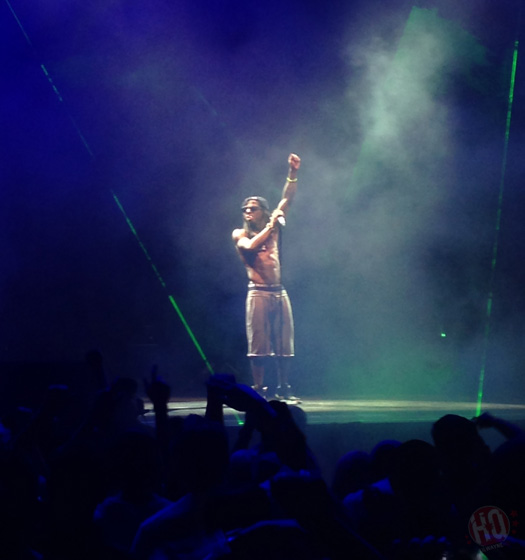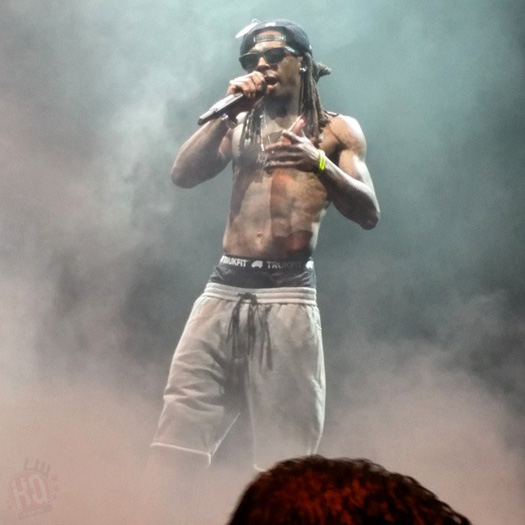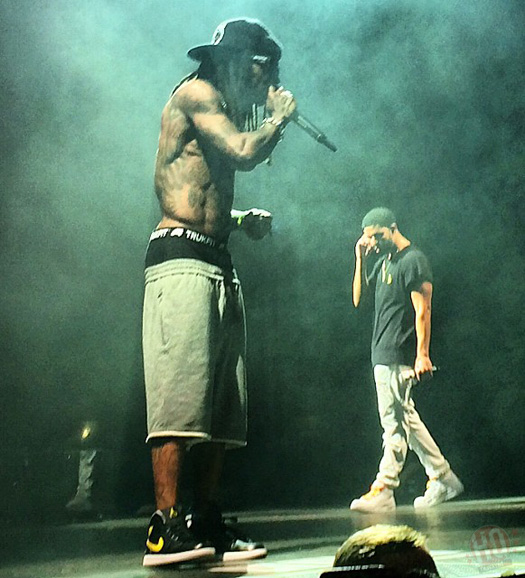 Photo credit: Aly Wilder, Dallas Rivas, Jaimee Cabugos, Jonathan Vela, Kason Huerta, Nick Canas, and Paloma Barreiro.