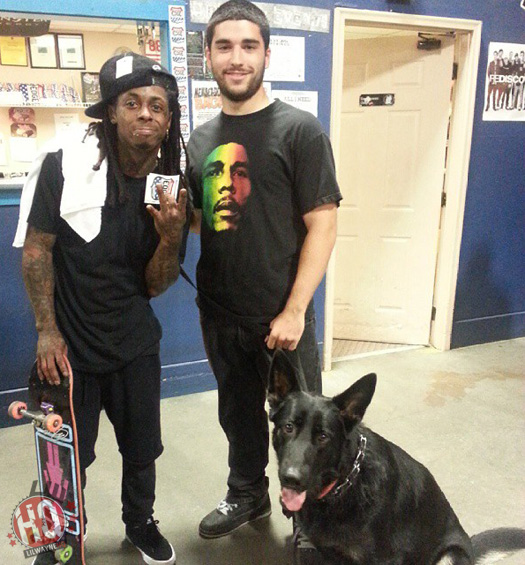 Crooked I recently sat down with HipHopDX to speak about how Lil Wayne opened the gateway in the early 2000s for lyricism on a mainstream level.
The Slaughterhouse member mentioned that we were not getting any "lyricism" from the "super famous" rappers until Weezy F Baby came around.
You can watch the interview in the clip below. Do you agree with what Crooked is saying?
Click here to read what Crooked I has said about Tunechi in the past!