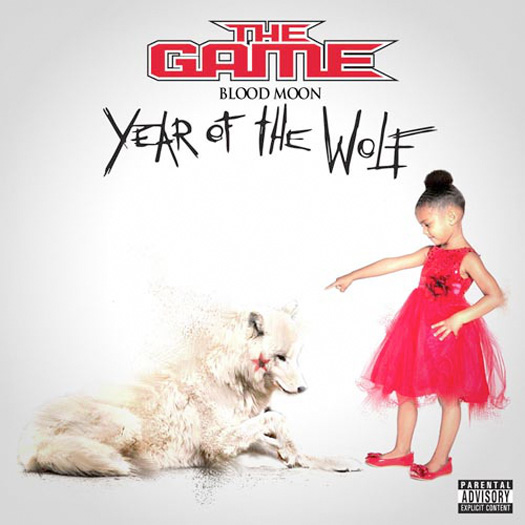 We heard a snippet 2 weeks ago, now here is the full version of The Game's "Fuck Yo' Feelings" song featuring Lil Wayne and Chris Brown.
The Ocean & Nova-produced track will appear on Game's forthcoming Blood Moon: Year Of The Wolf compilation, which you can pre-order here before it drops on October 14th.
Hit the jump to stream the full version of "Fuck Yo' Feelings"!