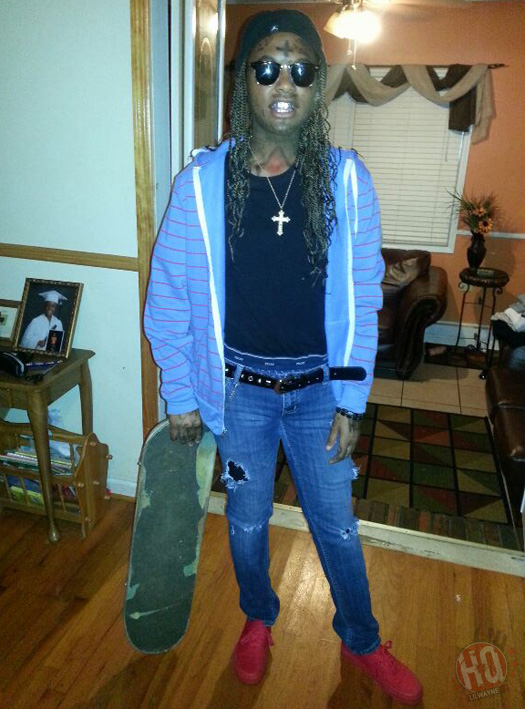 In this post, you can check out some Wayniacs who dressed up as their favorite rapper Lil Wayne for Halloween yesterday. If you missed pics of Weezy fans who dressed up as him for last year's Halloween, click here to view those.
Also, if you did dress up as Tunechi yesterday and you would like to see your photo on LilWayneHQ, please send me an e-mail and I will include it in this article.
So who do you think had the best Wayne costume? Leave a comment below with who your answer!