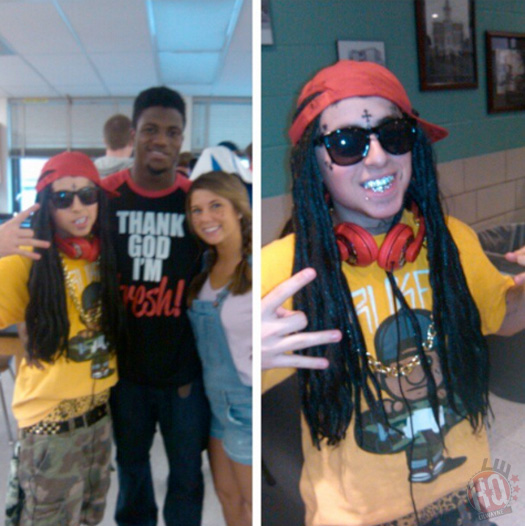 Like I did last year, here are a bunch of photos of fans who dressed up as Lil Wayne for this year's Halloween.
If your picture is not included in this post and you dressed up as Mr. Carter for Halloween, then please send me an e-mail and I will include it in this post.
Leave a comment below with who you think had the best Weezy F Baby costume!