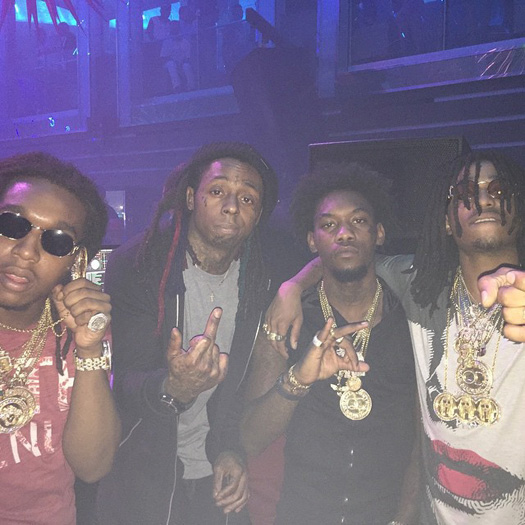 Lil Wayne attended LIV nightclub in Miami, Florida on December 28th for "LIV on Sunday's". Also joining Tunechi at the club on Sunday was Migos and his homie T@.
Hit the jump to view a few more photos of Weezy F Baby at LIV. You can also get a better look at his new face tattoos and his colored dreads!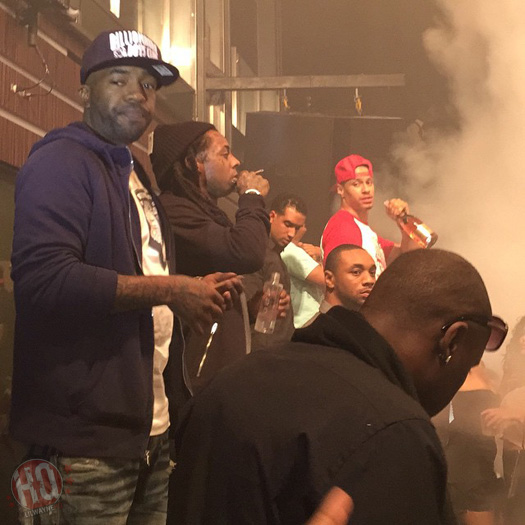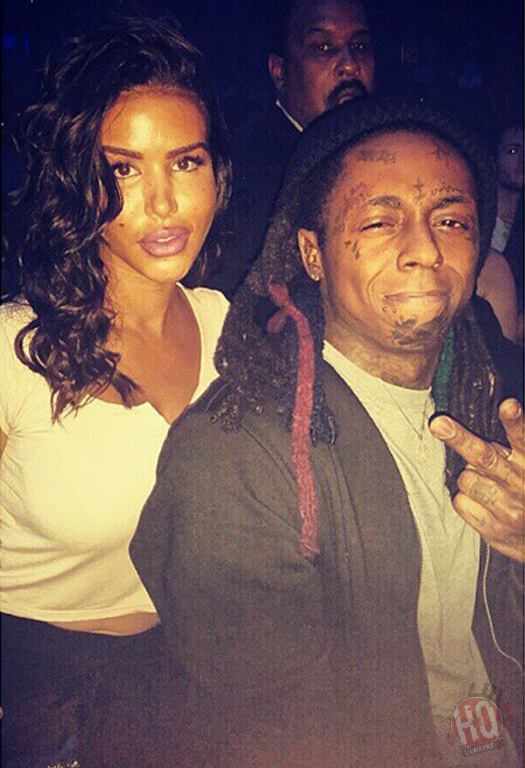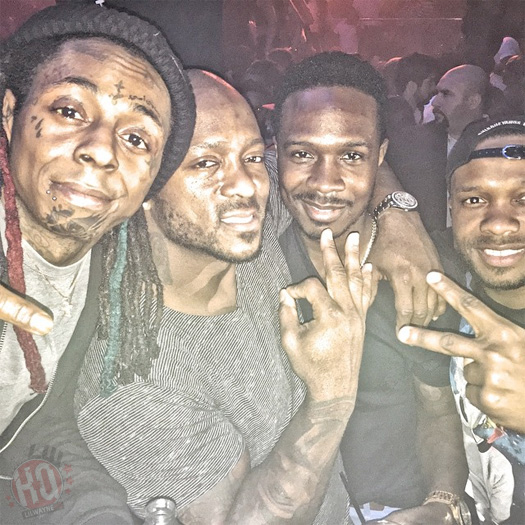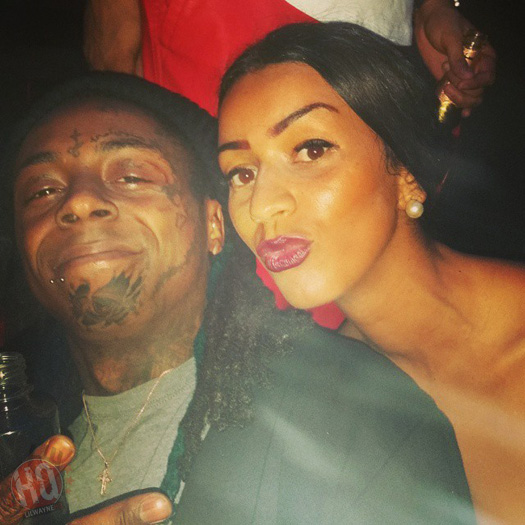 Photo credit: Esther Cee and Willis Mcgahee.