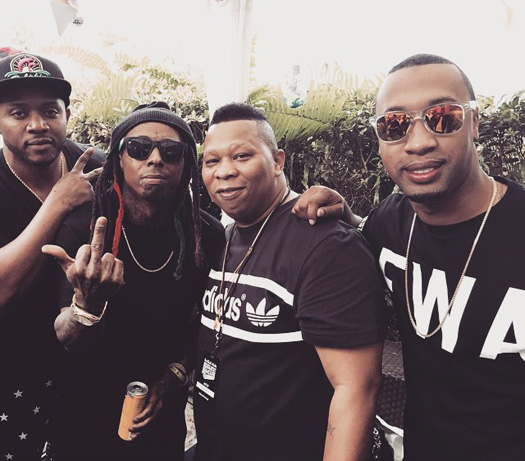 Yesterday, Lil Wayne performed live during Red Bull Guest House 2015 at the Sagamore, The Art Hotel in Miami, Florida.
During his set, Tunechi also reunited with Mannie Fresh on stage and they performed "Go DJ" live together for the crowd.
You can view plenty more photos of Weezy at Red Bull Guest House 2015 after the jump below!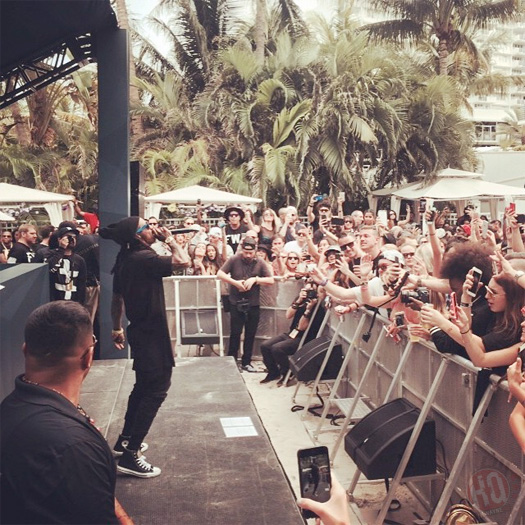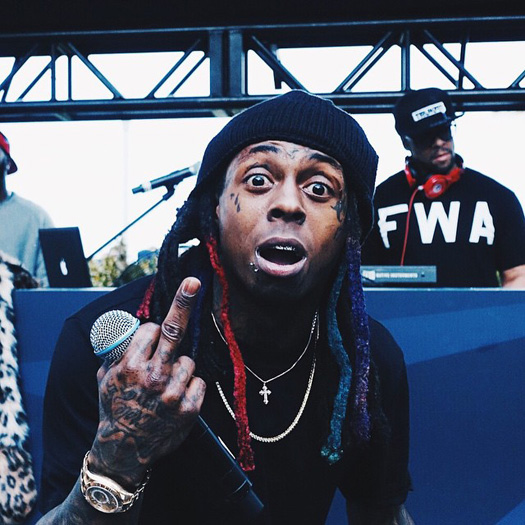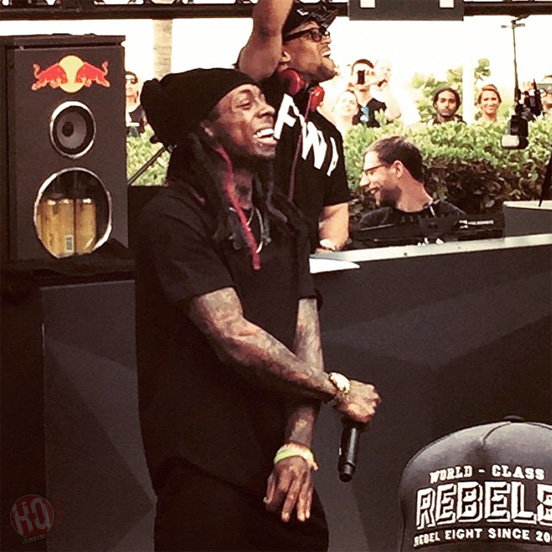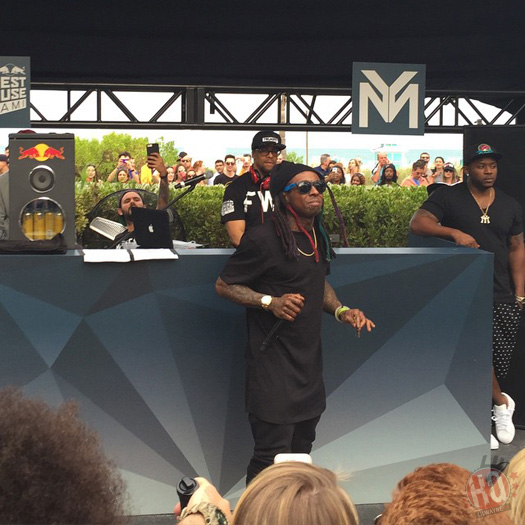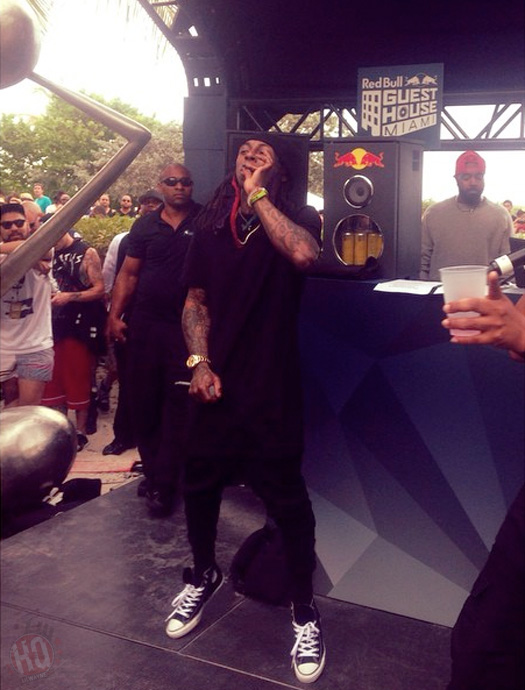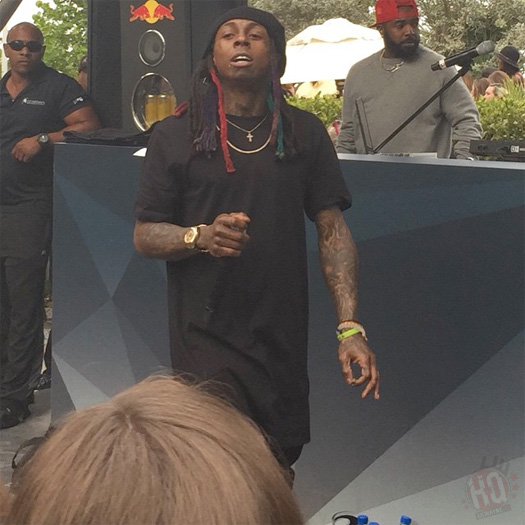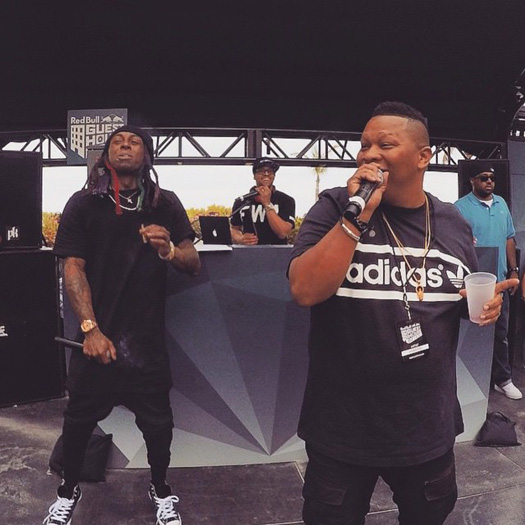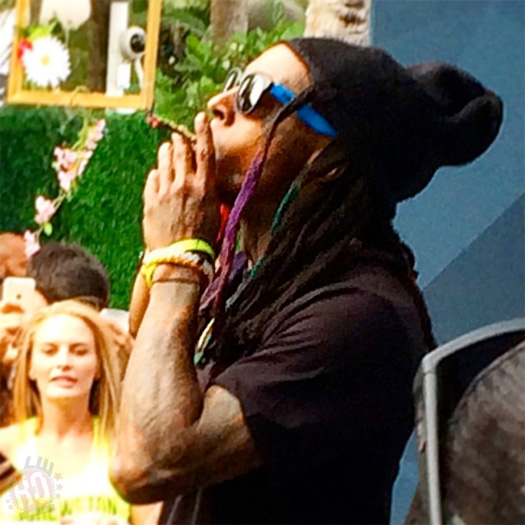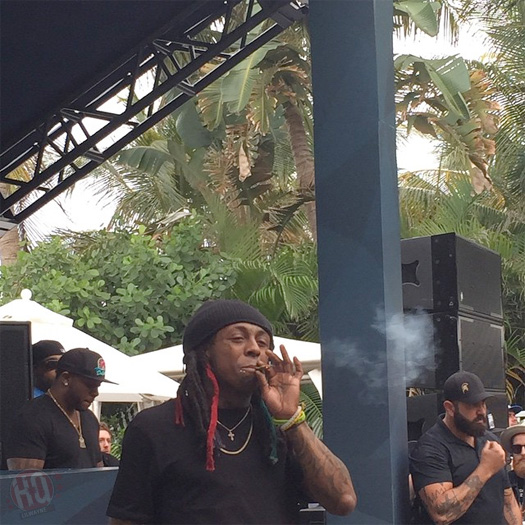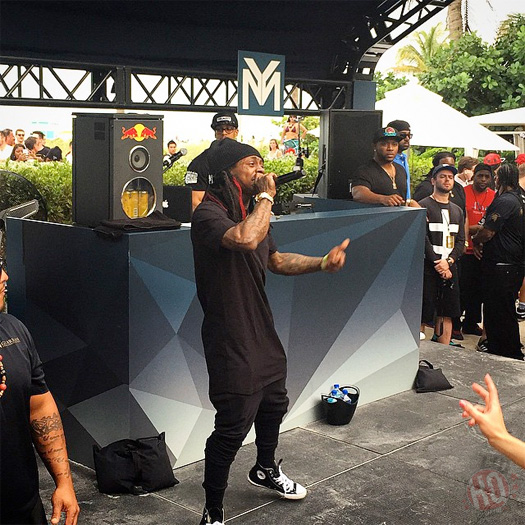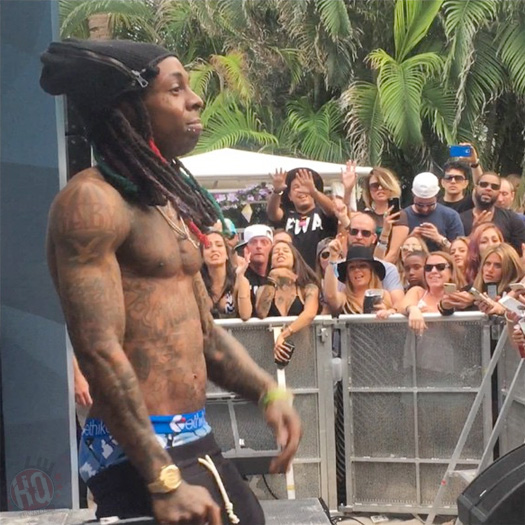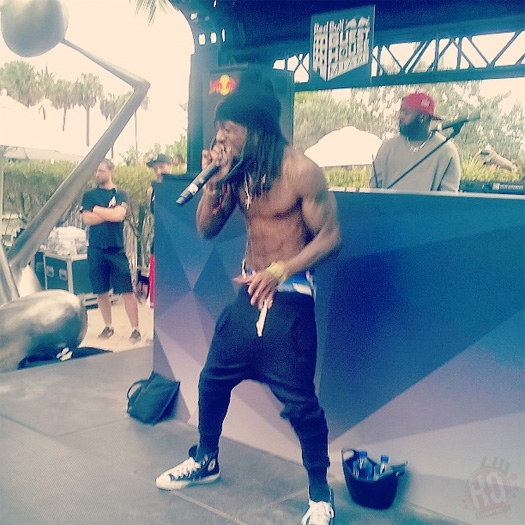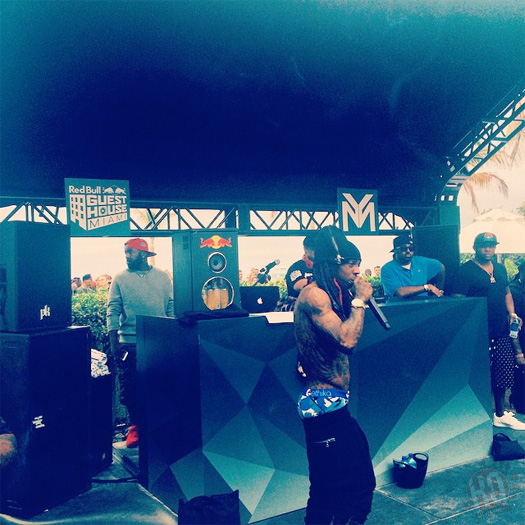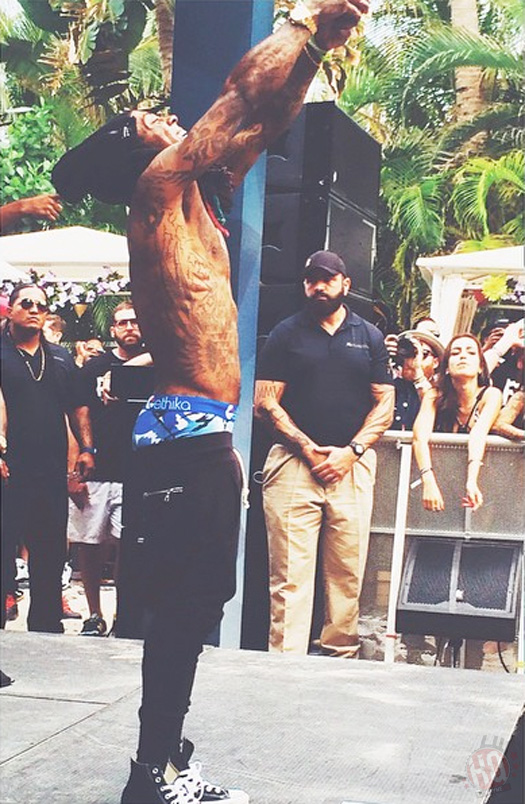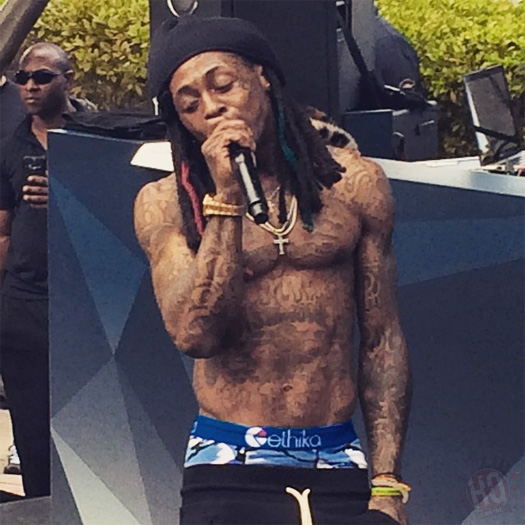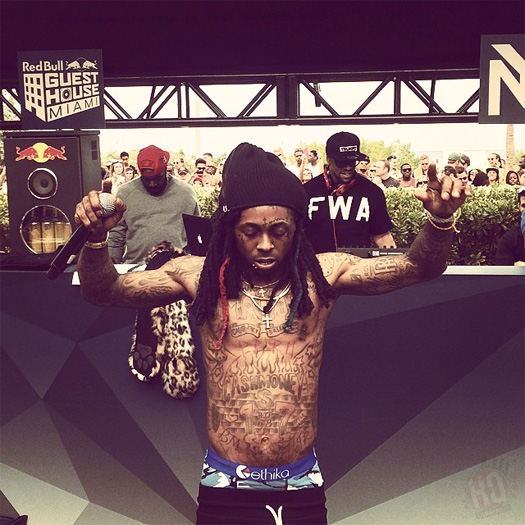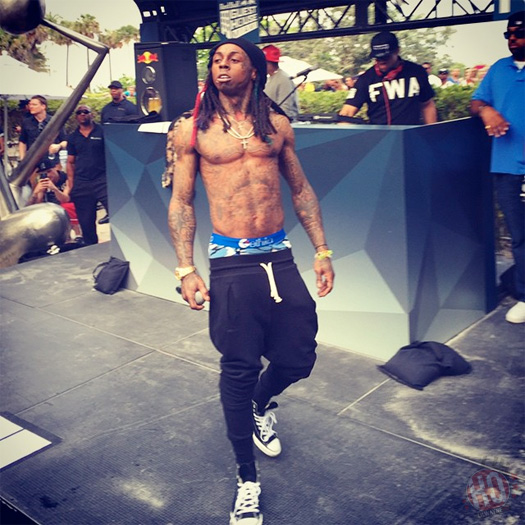 Photo credit: ASTR, Bryan Linares, Danielle Hein, Derick G, J Mac, Jaimie Pepping, Linnea, Lucy Oro, Madeline Taylor, Matt Medved, Mr. Mauricio, Natascha Van Dyk, Ricardo Mor, Sam Baum, and Terran Seratte.