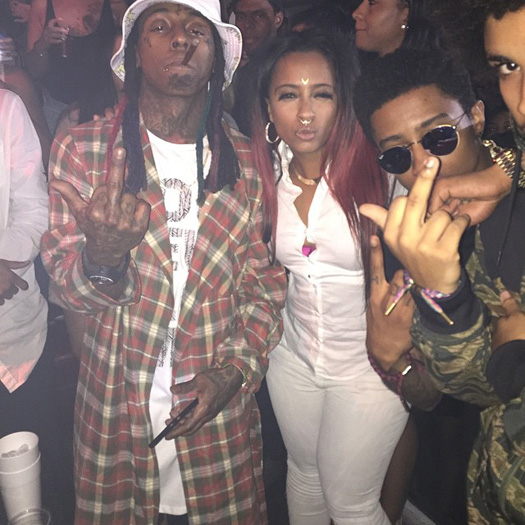 Before his tour bus got shot at, Lil Wayne attended Compound nightclub in Atlanta, Georgia on April 25th for a stop on his "Release Partiez" tour.
Joining Tunechi at his party was CJ Gibson, Lil Twist, Dev, Shanell, and others. You can view plenty more pictures of Weezy at Compound after the jump below.
I will post up some footage of Wayne's performance at the nightclub at a later date!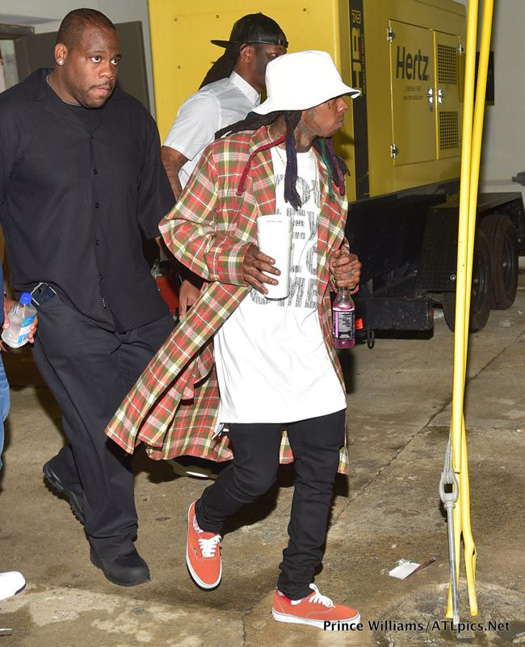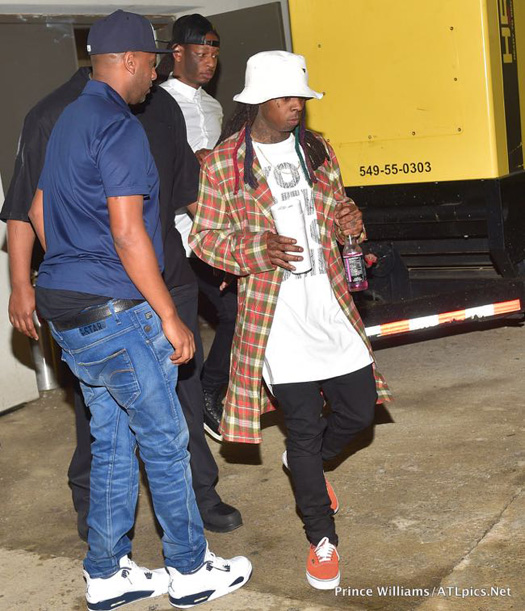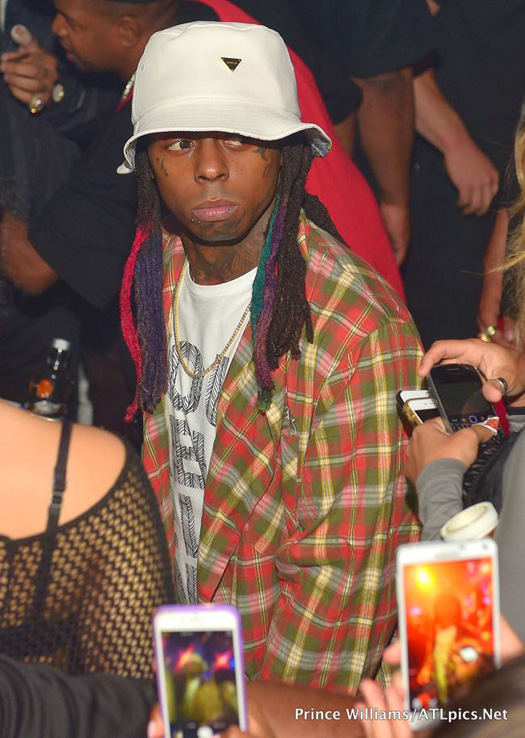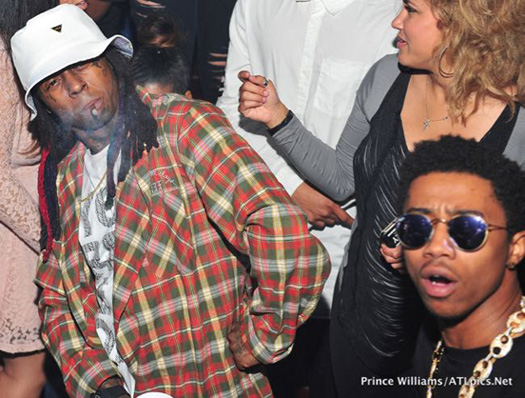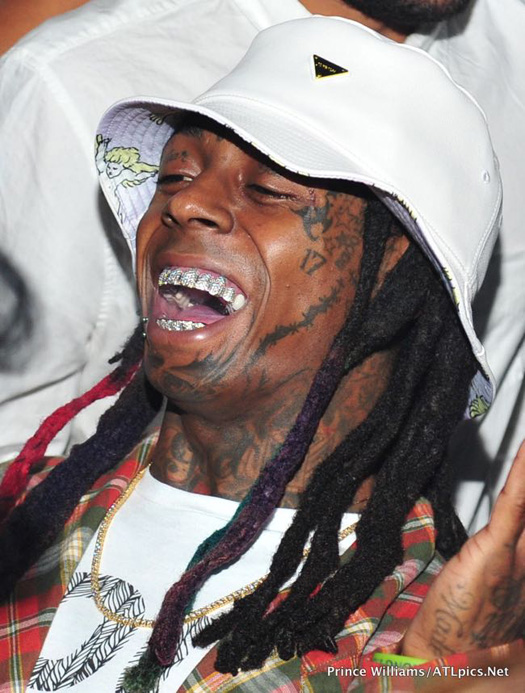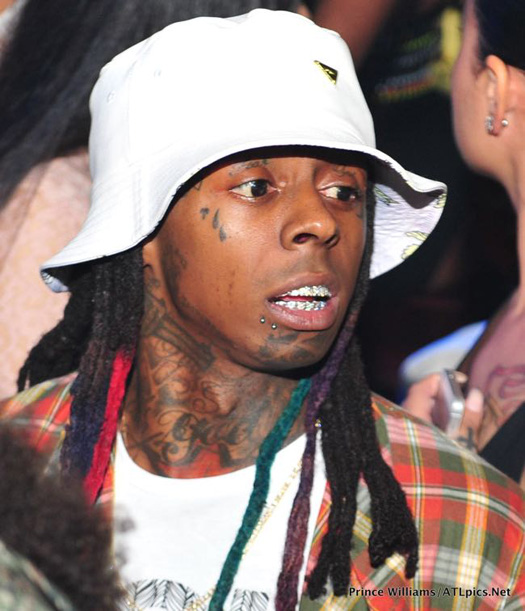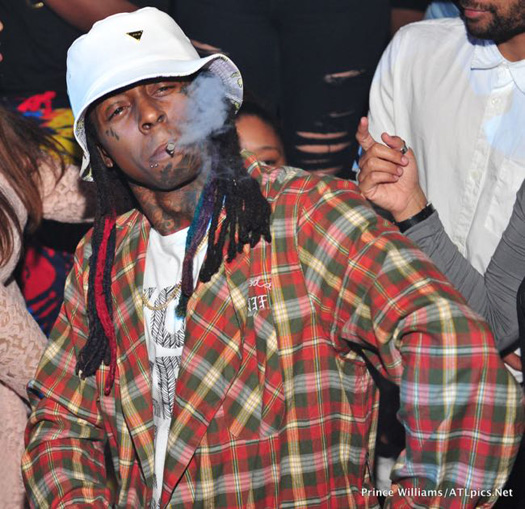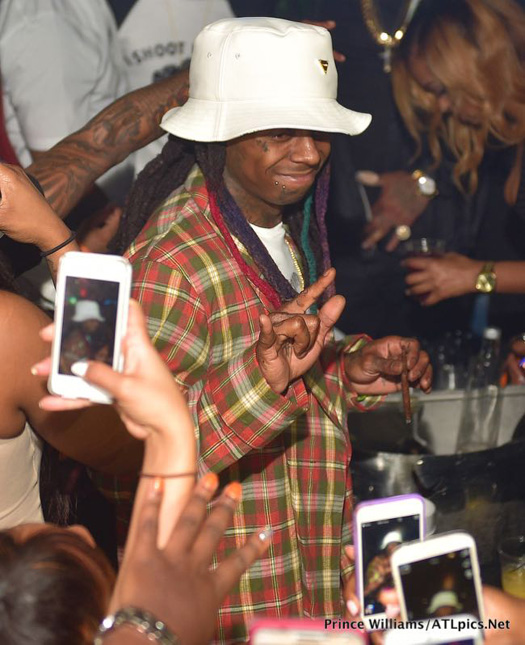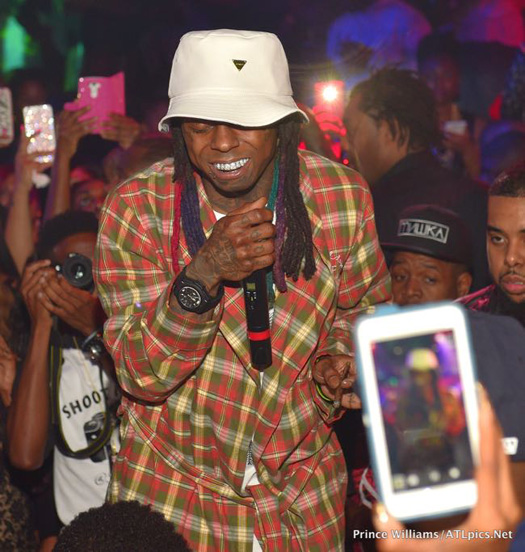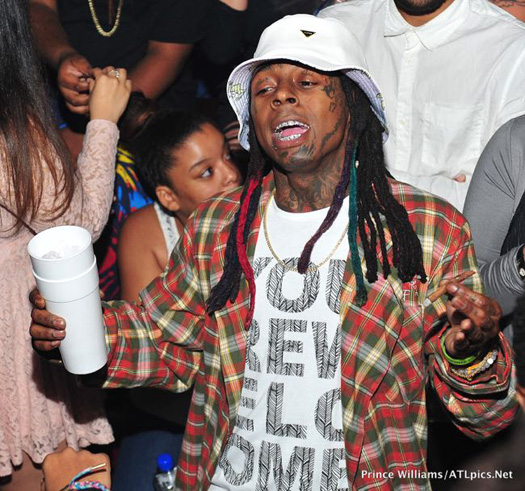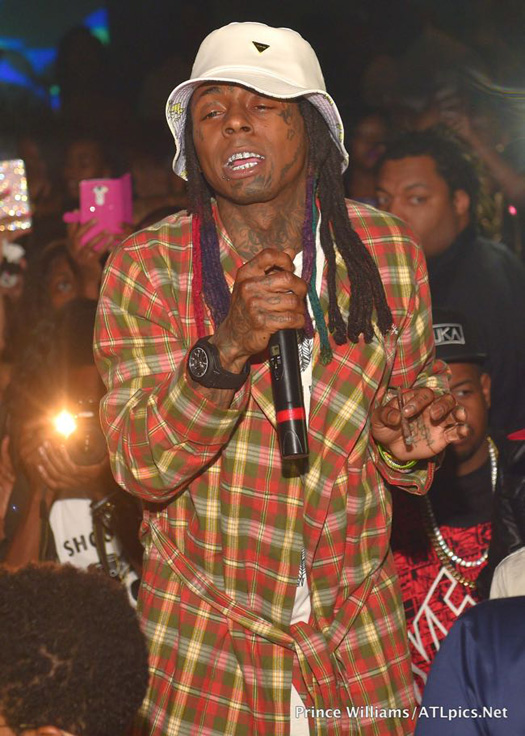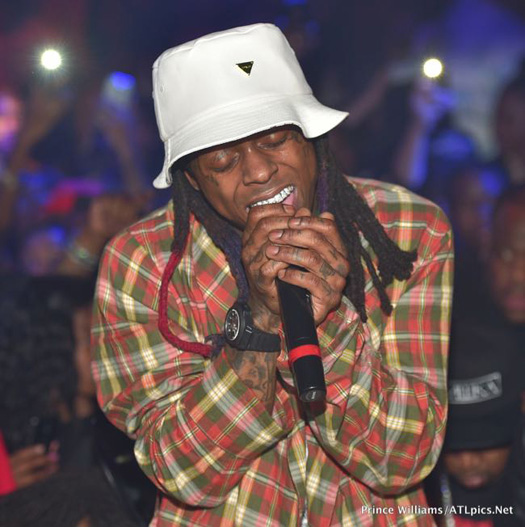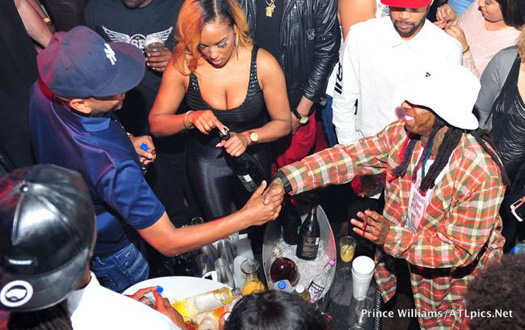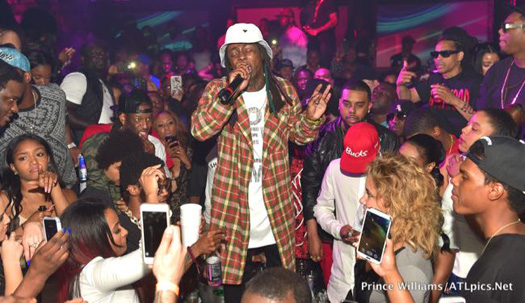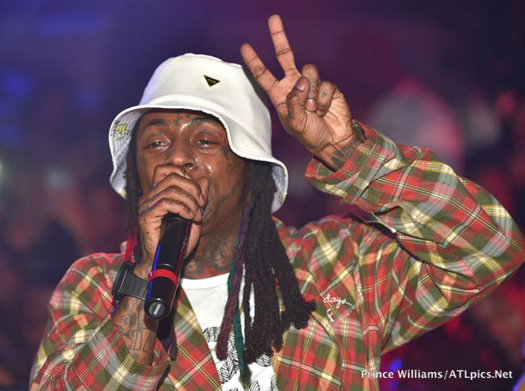 Photo credit: Prince Williams/ATLPics.net