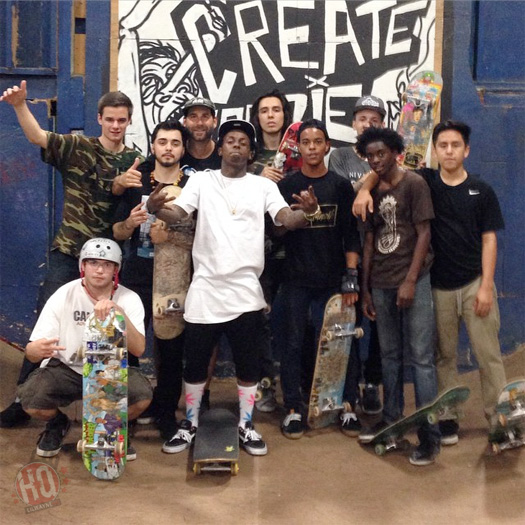 After his appearance and live performance at Onyx on June 22nd, Lil Wayne hit up Milwaukee Four Seasons Skatepark in Wisconsin for a late-night skateboarding session until 5AM.
After his skating session, Tunechi took some time out to take photos with other skaters at the indoor skatepark. You can check out these pics after the jump below!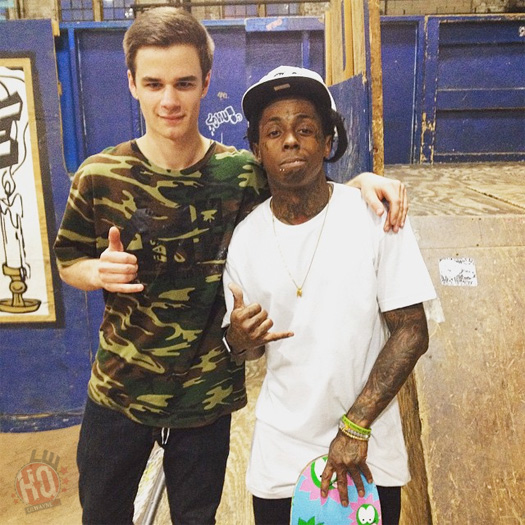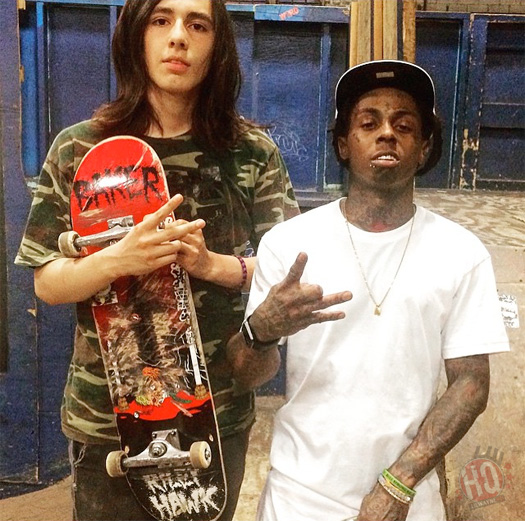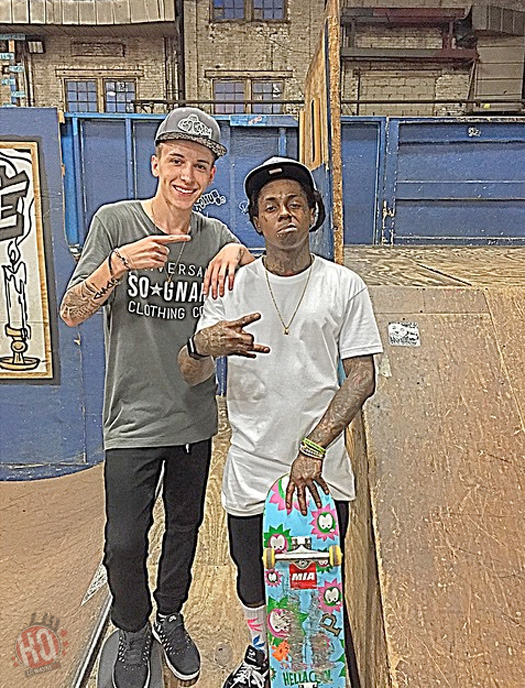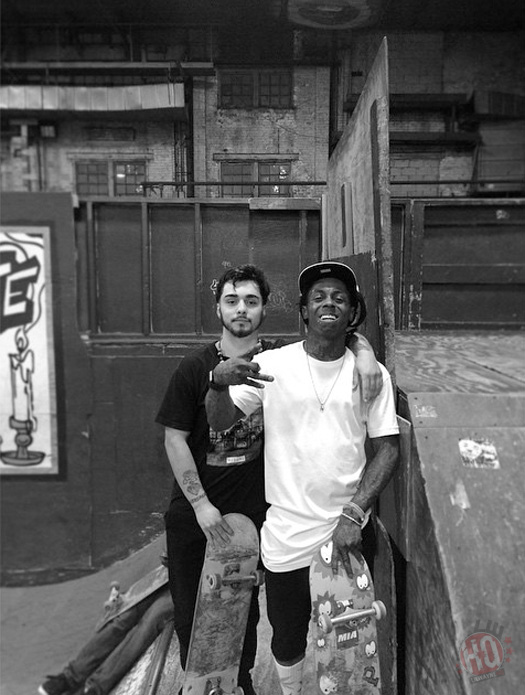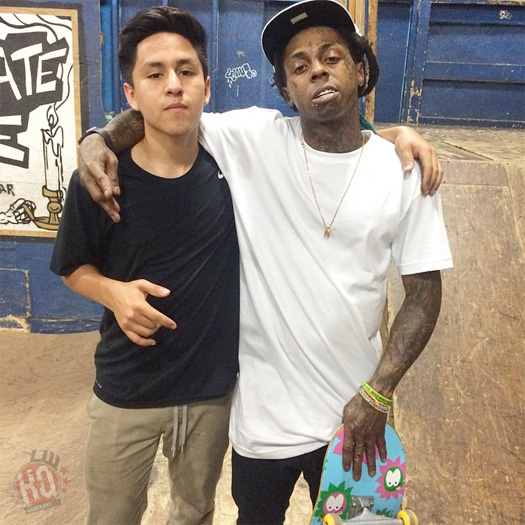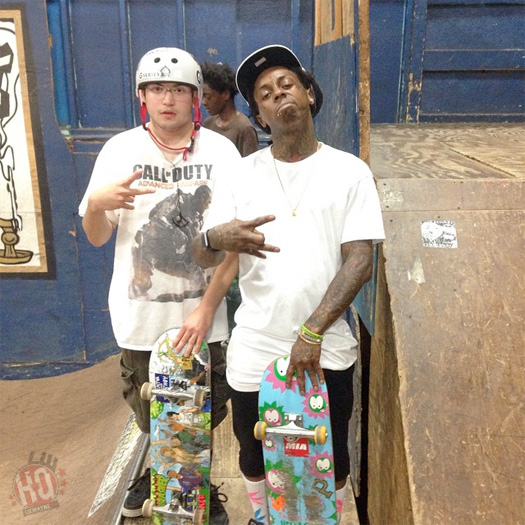 Photo credit: Alec Poulos, Brandon Wilson, Cooper Collins Jr., and Ricky Chavez.