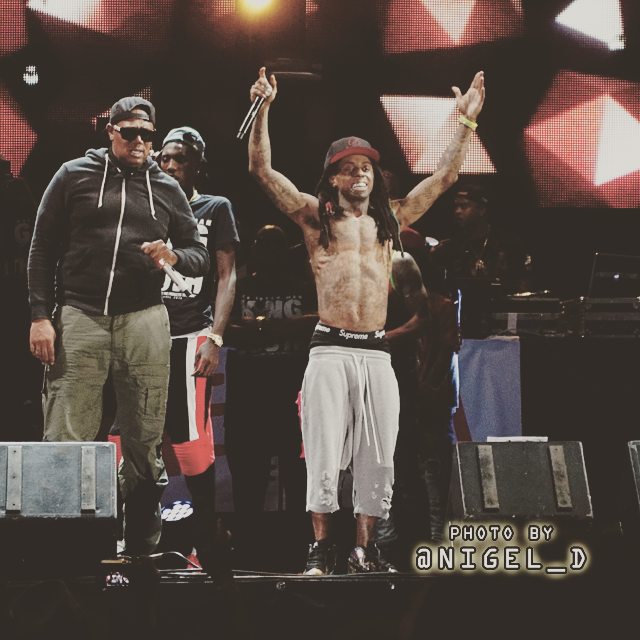 Master P will be releasing a new album on November 28th called Empire that was produced by BlaqNmilD. On the project, there will be 15 songs with features from rappers on the No Limit record label, as well as Lil Wayne.
The Weezy feature is called "All I Want", which makes me think that it's the "Power" collaboration we previously heard earlier this year. However, Gangsta and Ace B are not listed as features so that could mean it's a new version of the song, or even a completely different track altogether.
I guess we will just have to wait until next month to find out! Do you think "All I Want" is the "Power" record, or a new song?