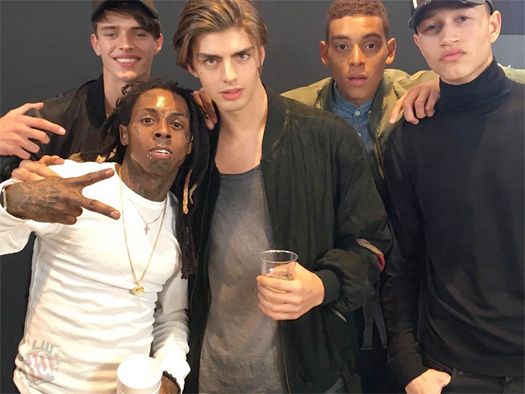 Last week on January 16th, Lil Wayne was a special guest at Philipp Plein's Fall/Winter 2016/2017 Menswear fashion show at La Fabbrica Del Vapore in Milan, Italy.
During his appearance, Weezy performed live for the people in attendance and he even walked out of the fashion show at one point, due to technical difficulties with his mic.
You can view some pictures of Tunechi at the event after the jump below!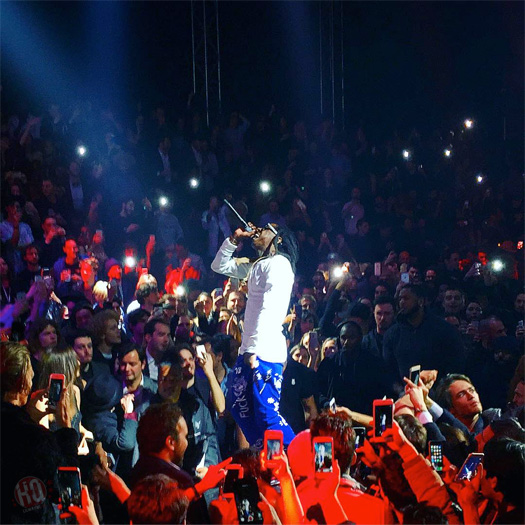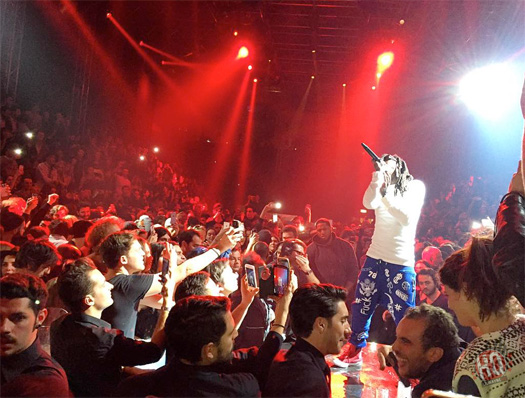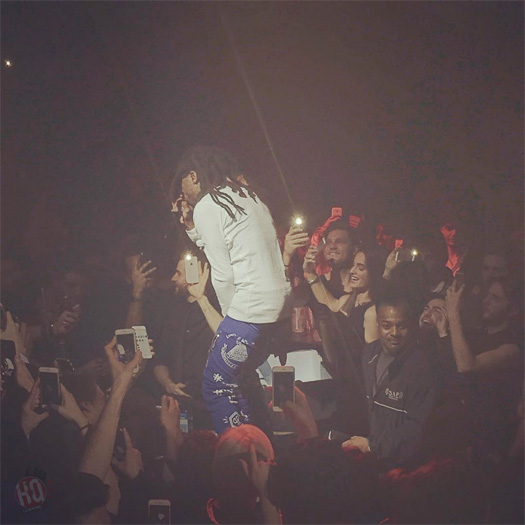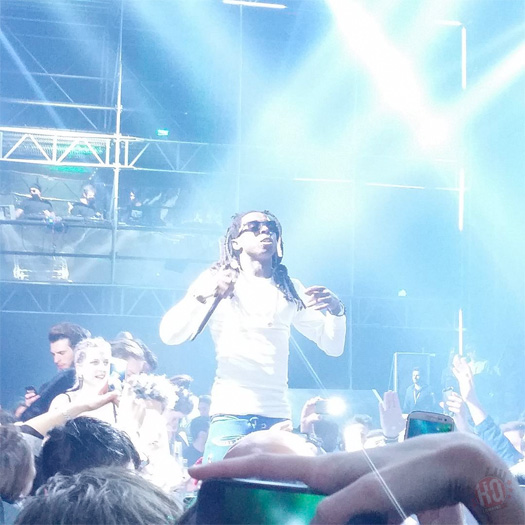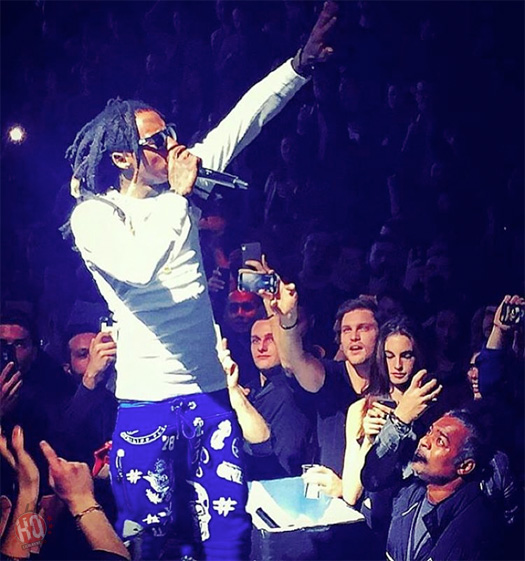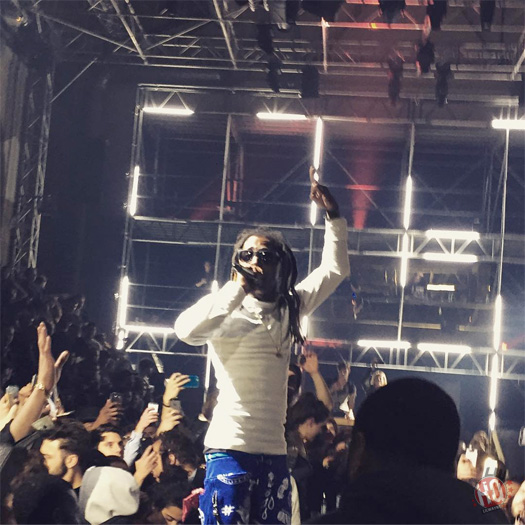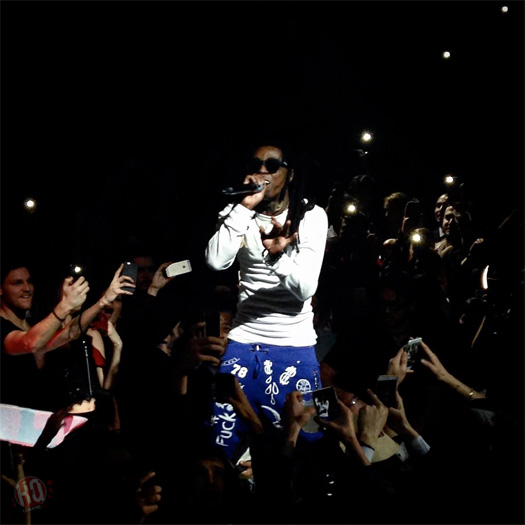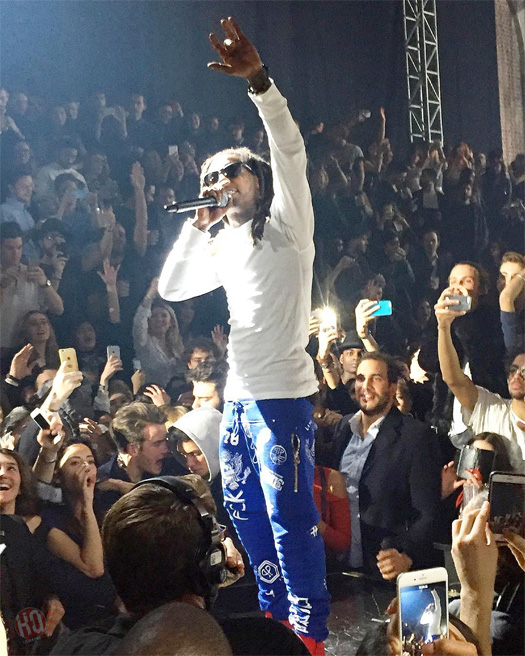 Photo credit: Alessandro Di Carlo, Andrea Mendola, Arjan Van Hesteren, Barbara Capone, Francesca Letta, Ilaria Atzori, Isabella Mariani, Maddalena B Tedeschi, Melissa Mattia, Michel Richard, Nicola Baldacci, Pietro Ragone, and Stella Ferro.