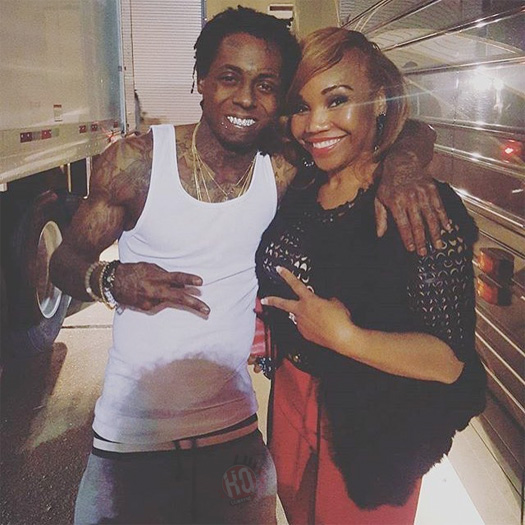 This week's "Feature Friday" installment is Keith Sweat's "Why U Treat Me So Cold" song featuring a verse at the end from Lil Wayne.
The track appears on Keith's Didn't See Me Coming album, which was released all the way back in 2000.
"I was servin' it, ready to ride or die behind my partner; Ready to slang that .9 at any time, cause I'm a rider; Nigga know, Lil Wayne get down and dirty for this cheddar; And for me to let a broad interfere, nigga never"
You can listen to "Why U Treat Me So Cold" below.
PREVIOUS: Feature Friday #64