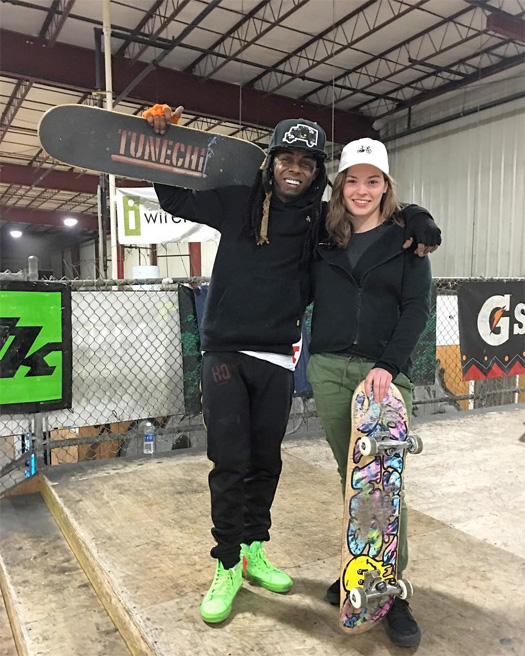 Lil Wayne hit up Ollie's Skatepark in Florence, Kentucky a few days ago (February 26th) for a late-night skateboarding session while he was passing through the city for his "The Dedication Tour".
You can view some photos and a short clip of Weezy skating at the indoor skate park with fans and professional skateboarders after the jump below!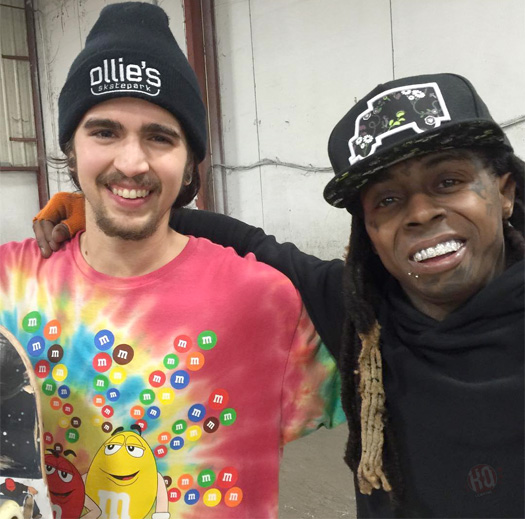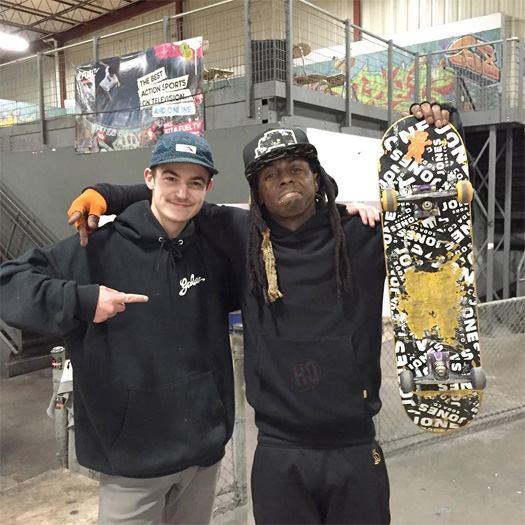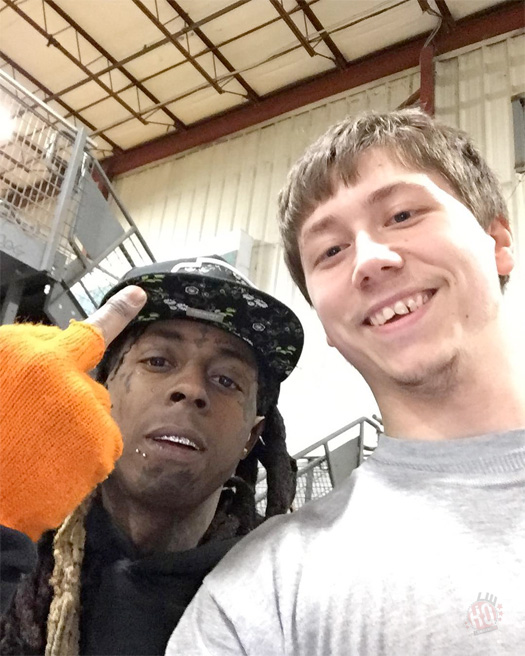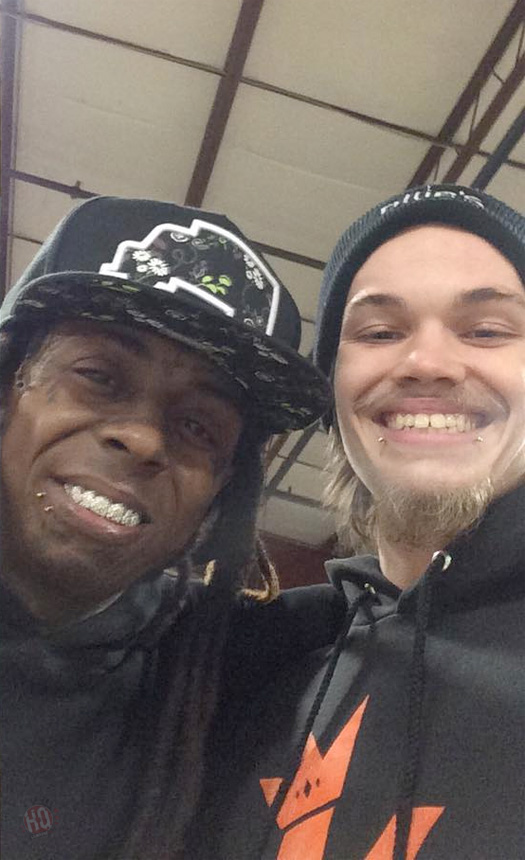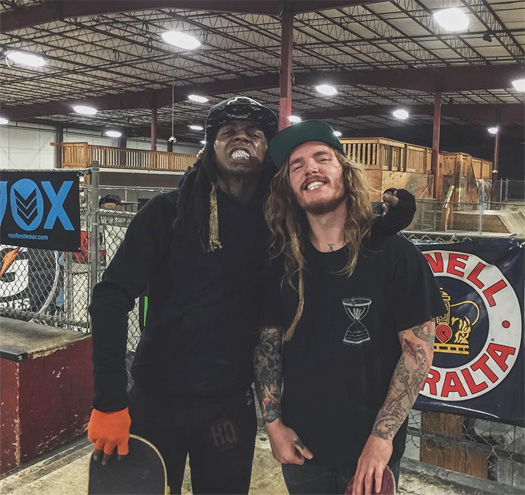 Credit: David Bayer, Erin Wolfkiel, Jordan Hunter, Ricky Willis, and Thomas Alvarez.