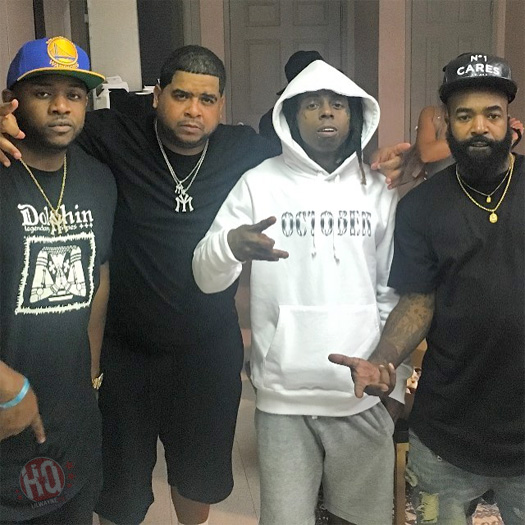 About 2 weeks ago, Young Greatness dropped the official remix of his "Moolah" single featuring verses from Lil Wayne and Yo Gotti.
Today, KC has released the full version of Tunechi's freestyle over the Jazze Pha-produced beat, which you would guess Tune recorded for his upcoming Dedication 6 project.
You can listen to the full solo version of Weezy's "Moolah" freestyle after the jump below!