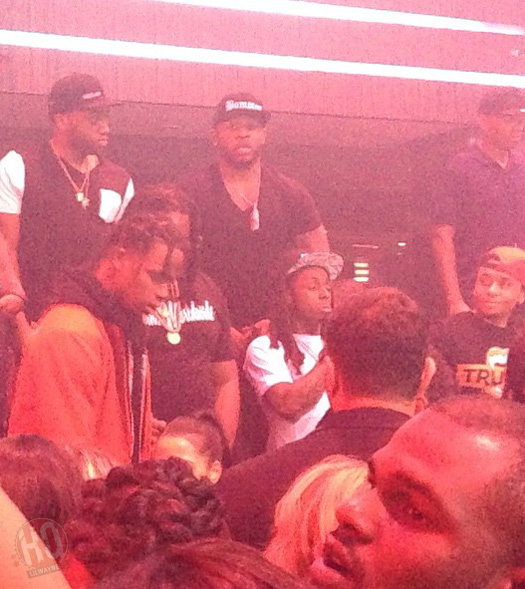 The official tracklisting for DJ Khaled's forthcoming album, Major Key, has surfaced online.
On track #12, there is a collaboration from Lil Wayne and Travis Scott called "Tourist".
Scott and Tune were in the studio together in 2014, so maybe this is the song they recorded back then!
Who is looking forward to hearing the track when Khaled's project drops next week on July 29th?